Ryan Mathews
Following Tags
Tags on answered questions What are good programs that aren't basic and help develop skills and ideas that can help you become successful in the criminal justice field? I love math and science I find both of the subjects fun and interesting. I have always been interested in mysteries and stuff like that. I recently started considering Forensics as a career and it has landed top on my list. I want to what people who work in forensics are generally interested... What colleges offer forensic science majors?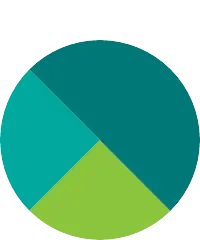 I read about becoming a criminal investigator and plan to get a psychology degree as well as criminal justice. I know I can become a social work investigator but I'm not sure if this would work well to become a criminal investigator after this job. If there is anyone who has experience in these...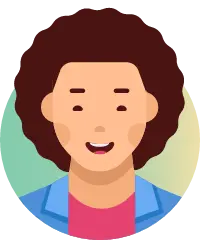 I'm wanting to know where because I want to become a forensic scientist. I'm not quite sure which school offers a forensics course and I want to hear some expert or experienced advice.
#forensicscientist