Elaine Sabra
Badges
Following Tags
Active Topics Azja D.
Dec 02, 2014 39025 views
The reason why i ask this is because i want to be an elementary schools teacher and the pros i know is just working with kids and enjoying your job ,but what are some cons i can prepare myself...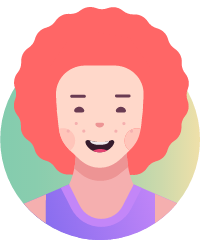 Rachel C.
Feb 25, 2015 9275 views
I am a sophomore in high school and would like to become a teacher, either elementary or high school. I want to have experience in both, and figure that if I do one for quite a while then I might want to try the other. I was just wondering what the process might be to do... Kaye L.
Mar 02, 2016 798 views
Okay, we had a four-year planning period for high school and I was wondering what other steps would be good to take for the future. Our school has a teaching and education academy, along with internship in senior year if we stick with that career path, but I feel like when I get there, I might... gunashree M.
May 02, 2016 662 views
Children get irritated at school. Even for boring classes, they can get their education at home. My question is that if they read at home and get the same education as they did in the school, what's the difference?????????? #teaching #teacher #high-school-classes... Tony B.
May 02, 2016 460 views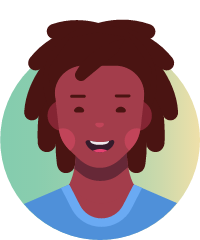 Tre G.
May 10, 2016 490 views
I want to be a teacher when I grow. I like when my teachers pick me to help in class. Why do you pick certain kids to help?... Hailey J.
May 12, 2016 546 views
I want to be an elementary school teacher and I want to get the best advice I can so I can be prepared in order to properly teach young children. #teaching #teacher... Karlee F.
May 13, 2016 621 views
Should I choose to graduate with a degree in biology, how difficult will it be to be alternatively certified to teach public school? #teaching...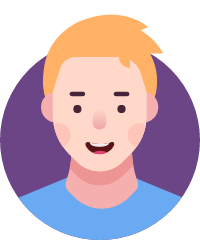 Brooke H.
May 15, 2016 414 views
I want to become a teacher however I am unsure exactly what exactly one does after getting their bachelors degree. Specifically whay someone hasto do to receive their teaching credential.... Shianne D.
May 16, 2016 761 views Yurely L.
May 16, 2016 753 views
I am currently enrolled at Lone Star College, working on my basics to obtain an Associate's of Arts Degree in Teaching. I will be transferring to University of Houston to obtain a Bachelor's Degree in Teaching. I am certain that I want to be certified to work as a teacher in k-6 grade levels....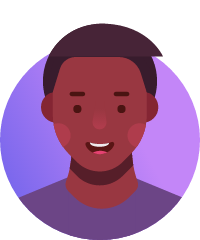 paola M.
May 16, 2016 500 views
i would like to know that do i have to have experience to be at vet or a teacher because maybe i wouldn't learn that much about it or something and i wonder do i have to have a good grades to be able to have good spot to be a vet like being to give the shots or to be able to do many more stuff... Cassandra S.
May 18, 2016 458 views
I love special needs kids and would live to work with then but I don't want to overwhelm myself in school. #higher-education #education... Jessica M.
May 18, 2016 539 views g S.
May 20, 2016 623 views