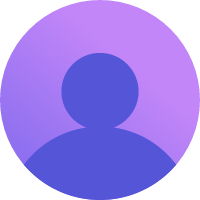 kaili wang
Badges
Following Tags
Active Topics
Active Locations Balram B.
Apr 28, 2016 664 views Destinee P.
Mar 27, 2018 388 views
I'm stuck between two good colleges in North Carolina and I told my parents I would wait to decide until I got to see them both in person. But I'm not sure what questions to ask or what to look for. #college #college-advice... Tyler S.
Apr 23, 2018 238 views
I'm currently studying at WPI in order to go on to become a game programmer. What is one of the hardest things about that job, whether it be a part of the job or part of actually landing it? #game-programming...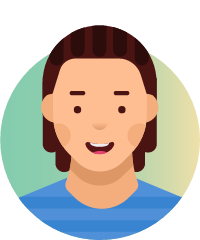 Abraham S.
Mar 05 140 views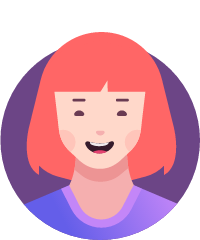 Hoang D.
May 10 247 views
15 votes
14 answers
Active Jul 15


Ottawa, Ontario, Canada Reinaldo O.
May 11 283 views
14 votes
12 answers
Active May 21


Tampa, Florida Nancy O.
May 12 405 views
38 votes
34 answers
Active Jul 29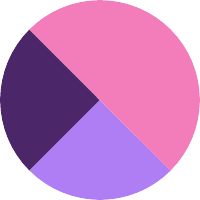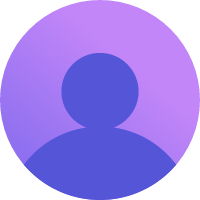 Houston, Texas Hi! I'm currently a high school student trying to figure out what to major in for college. I enjoy solving problems and learning math/science, but I've never really been the type of person to take things apart and put them together just for the sake of it. Could I still consider being an...
#science #major #engineering #college #tech #engineer #math #solutions #technology
15 votes
14 answers
Active Aug 04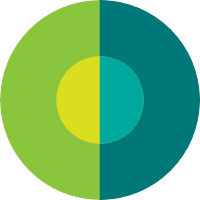 Houston, Texas Tylar M.
May 25 282 views
20 votes
19 answers
Active Jun 25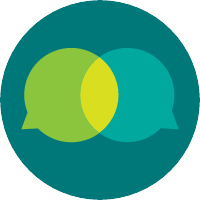 Sumter, South Carolina George S.
May 27 268 views
I am a Junior at Aviation High School, the past 2 weeks I spend my time trying to find remote volunteering roles. Some of them included WordPress Mentor, Data Entry and Remote Student Mentor/Tutor. Are they any other volunteering positions that could help land my first job at a tech startup or...
#internship #tech #engineer #computer #software #technology #volunteer
20 votes
17 answers
Active Jun 25


Elmhurst, NY