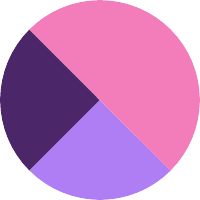 Abhinav Janappareddi
Badges
Following Tags
Active Topics
Active Locations Derrick N.
Jan 17, 2018 341 views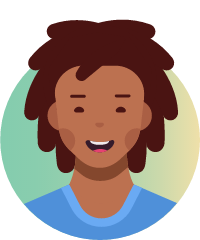 Daliah S.
Sep 06, 2019 107 views Simratpreet K.
May 27 328 views
I am a junior in High school with decent grades. I don't have much leadership position but I have played basketball for 4 years so far and track for 2 years. I don't have any volunteer experience and I was planning on this summer but due to covid 19 I can't. #volunteer #sports #college...
29 votes
21 answers
Active Aug 09


Lathrop, California Arisa Y.
May 30 283 views
I'm thinking about going into the medical field and I know that it's tough. Even though it'd be a dream to study medicine, I figured that I should be on the safe side and have a backup job I can fall back on if things don't work out. Any suggestions for those kinds of jobs? #job #medicine...
19 votes
19 answers
Active Jun 18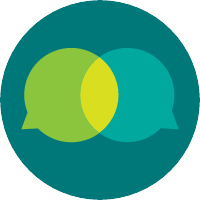 Winchester, Massachusetts I'm a student at the Cleveland School of Science and Medicine at John Hay High School and my career goal is to become a pediatrician and just for fun an interior designer too. #pediatrician... Claudine B.
Jun 02 199 views
17 votes
13 answers
Active Jun 17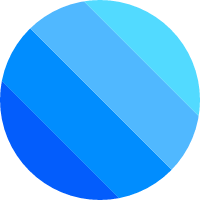 Cleveland, Ohio Logan A.
Jun 04 175 views
I just finished my junior year in high school and I am wondering how I should be proactive this summer. I have heard that internships and volunteering in clinics is very good if you plan to go into pre-med, but I am unsure of how to get myself out there. Both of my parents did not go into... Harry S.
Jun 08 159 views
Even when I was young, I wasn't really confident in math nor even good at it. Where I am curious if I can still run towards my dream which is becoming a neurosurgeon even if I am bad at math. #math #medicine... Jowell M.
Jun 10 534 views
I will be attending Old Dominion University majoring in Cytotechnology #college...
62 votes
59 answers
Active Jul 20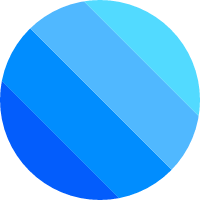 Virginia Beach, Virginia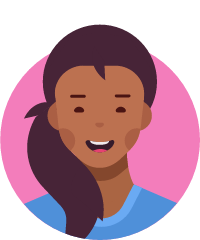 Sophia D.
Jun 11 285 views
24 votes
23 answers
Active Jun 30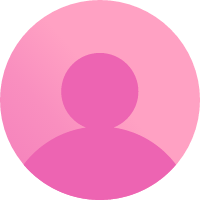 Canton, Georgia kazim H.
Jun 13 469 views
I am a wildly curious person about life as we all are but I think that one of the things that I am lacking is that I have no passion and that I don't have an interest. I also feel that I lack a strong foundation and I have no foundation when it comes to anything and I am not good at anything....
26 votes
23 answers
Active Jun 19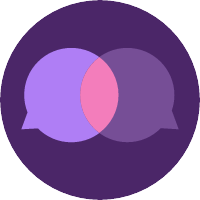 Toronto, Ontario, Canada Samyukta S.
Jun 17 265 views
For example: is it better to be a below average in Harvard or is it better to be top in an easy going university? #university #college...
23 votes
18 answers
Active Aug 26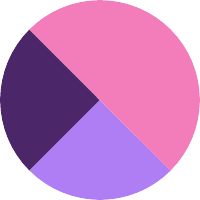 Bengaluru, Karnataka, India Lauren S.
Jun 23 643 views
I want to become a pediatrician when I get older, and just want more details about the job...