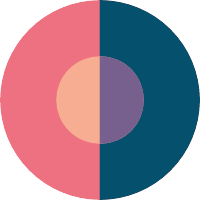 Kevin Cronin
Badges
Following Tags
Active Topics
Active Locations Mekhi E.
Dec 04, 2014 1031 views
9 votes
10 answers
Active Oct 15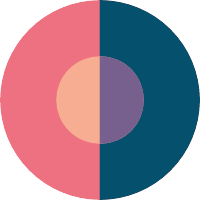 Boston, Massachusetts Nick K.
Oct 19, 2015 756 views
I work at Office Max and dont want to go to college right away. Will I be able to support myself in a apartment?... Adamar L.
Oct 29, 2016 836 views
Im new to all of this "independence"...
11 votes
14 answers
Active Jul 15


New York, New York James S.
Jan 26, 2017 871 views Jaidyn L.
Aug 31, 2017 407 views Ashley H.
Dec 17, 2017 503 views
It has been something that I have been questioning since I started at university. I know that I need a greater amount of experience than I have currently, and in getting a job, I will have more funds. Which is just a touch important. On the other side, a part-time job may not be in the field of...
#work-life-balance #part-time #jobs-for-college-students #university Rachel R.
Jan 16, 2018 260 views
I'm having the hardest time trying to manage it all!... Ibrahim E.
Jan 17, 2018 302 views Luke H.
Jan 18, 2018 497 views
I am currently a senior in high school and I struggle to have much of a social life due to my school work load. Is the work load going equal or more time consuming? #stressed #work-life-balance... Jordan O.
Jan 18, 2018 526 views
I am choosing the education field, which is where my passion lies. However, will I regret making next to no money? Now I think not, there are more important things. But still I wonder. #education...
12 votes
11 answers
Active Oct 10


Lawrence, Kansas Gabriela M.
Sep 14, 2018 492 views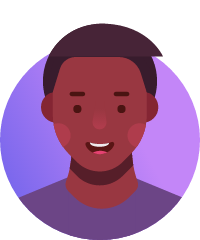 Bobbie W.
Mar 04, 2019 276 views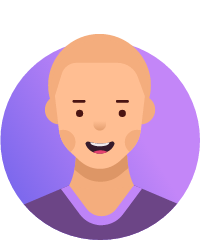 Nick S.
Jul 29, 2019 281 views Jonathan U C.
Oct 25, 2019 295 views Dimitar N.
Mar 16 345 views
I am an economics student looking to connect with professionals in domaind such as banking, business and finance #business #finance...
32 votes
30 answers
Active Jul 10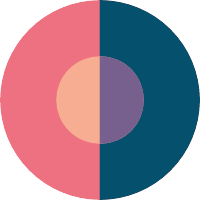 Montreal, Quebec, Canada