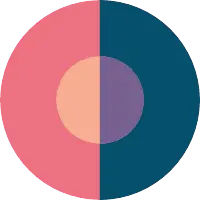 Kevin Cronin
Badges
Tags on answered questions
Active Locations I have always loved making art and have been told by many that I should go into a line of work with art involved. However, I fear that once it becomes an assignment or requirement, I will find inspiration hard to come by and will no longer enjoy it; therefore, not doing my best work. #art #career I change my mind a lot and want to do something that is I enjoy every day. I feel that business is broad and it is so much you can do with a business major, however, being a doctor is so straightforward because having a medical degree is just being a doctor. I have always wanted to be a doctor... James
Jan 26, 2017 1452 views
I am still unsure about future career paths and declaring majors and am in need of some guidance. #college #college-major #career-counseling #career-choice #higher-education #college-majors #undecided I have multiple majors that I am interested in but I do not know which one is the right option for me. #decidingmajor #undecided #career-counseling #college-major because i have very little time to decide what to do in collage #college #college-major #undecided #career-counseling malu
May 26, 2020 1469 views
I don't know where I want to go now, so many people have different opinions and they're helpful, but, I am just getting more confused, can someone give me some tips on finding what is right for me? #college #undecided #career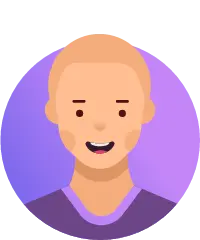 Nick
Jul 29, 2019 703 views
#career-choice #career-path #career-choice
#career-path
Fruitport Charter Township, Michigan Mochi
Jun 10, 2020 2348 views
#career-choice #career #career-path I am a fifth grader going to 6th grade and I don't know what to do. My dad is pressuring me to choose my career and find a colleg, but how do I know what I want to do for sure? I'm having the hardest time trying to manage it all! #work-life-balance Adamar
Oct 29, 2016 1222 views
Im new to all of this "independence" #work-life-balance It has been something that I have been questioning since I started at university. I know that I need a greater amount of experience than I have currently, and in getting a job, I will have more funds. Which is just a touch important. On the other side, a part-time job may not be in the field of... I'm not in college but I do plan on working part-time while doing full-time college. Are there any ways I can prepare myself? #work-life-balance #college-advice #job #student #college Luke
Jan 18, 2018 828 views
I am currently a senior in high school and I struggle to have much of a social life due to my school work load. Is the work load going equal or more time consuming?
#Stressed #work-life-balance #college-advice
Fayetteville, North Carolina