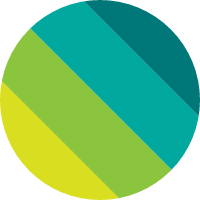 Kayleen Pettijohn
Following Tags
Active Topics
Active Locations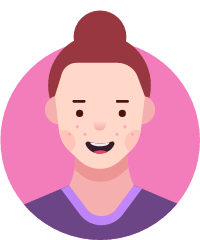 jasmine L.
May 01, 2019 93 views
* What got you into PT? * What does your day to day look like? * What are some requirements for a PT? * What did you learn in school that you haven't used in your job? *How is it working with patients? #physical-therapy #healthcare...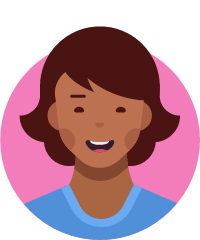 Jasmine W.
Aug 30, 2019 139 views
I am attending trade school and I picked Pharmacy Technician as my trade because I love working in the medical field. I have a passion for helping people and I enjoy what I do. #pharmacy #pharmacist #medicine... payton J.
Sep 06, 2019 138 views
I am a senior student at Brenna High School who is interested in being a psychiatrist. I often wonder what it is like and what the job entails. #psychiatry...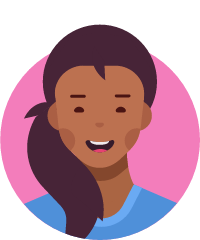 kierra A.
Sep 06, 2019 65 views
I am a senior at Brennan High School and i'm interested in being a Dermatologist in the Air force and attending Texas University at Austin or Texas A&M #medicine, #dermatologist... Alondra Q.
Oct 01, 2019 111 views Elisa A.
Oct 08, 2019 93 views
Hi my name is Elisa and the trade I'm going into is pharmacy technician , I was wondering if I can get any advice #pharmacy... McKayla C.
Nov 14, 2019 55 views
Looking for a 2 or 3 year degree something like a ultrasound tech or x-ray tech.... abby J.
Nov 15, 2019 73 views
I want to work a lot of hours. I like helping people. #healthcare...