Ai Setoyama
Following Tags
Active Topics Sohaib A.
Jan 18, 2018 280 views
I have been studying a lot for the ACT and I have been improving, but I am not a great standardized test-taker and the reading section is what hurts me the most. Will having a score in the lower thirties negatively impact my chance for success? #act #exam #standardized-testing #entrance-exams... Heidy M.
Aug 11, 2018 292 views Kamaria H.
Aug 28, 2018 304 views
5 votes
10 answers
Active Jul 13


McDonough, Georgia anabel L.
Mar 03 135 views
I am a sophomore in high school and I am fixing to take the ACT. I have to make at least a 21 in order to do duel enrollment. #studying-tips #act...
10 votes
10 answers
Active Jul 13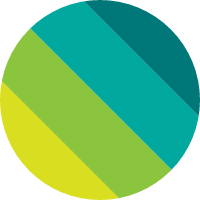 McMinnville, Tennessee Nancy O.
May 17 383 views
I am looking for an Information technology internship job /volunteer to gain experience. I have used some job sites to find a job (career builder, indeed, snagajob) , but I got scammed. Someone, please provide me a safe job site. #internship #technology #job #human-resources #tech...
21 votes
24 answers
Active Oct 02


Houston, Texas Simratpreet K.
May 27 336 views
I am a junior in High school with decent grades. I don't have much leadership position but I have played basketball for 4 years so far and track for 2 years. I don't have any volunteer experience and I was planning on this summer but due to covid 19 I can't. #volunteer #sports #college...
29 votes
21 answers
Active Aug 09


Lathrop, California Isabelle B.
Jun 03 623 views
I have one more year left of high school and am currently looking into colleges and majors to decide where I will be applying to in the fall. As excited as I am for the future, I am very new to all of this and want to make the right decisions when it comes to paying for college, choosing the...
58 votes
54 answers
Active Jul 20


Sheffield, Massachusetts Jessica H.
Jul 10 281 views Arjun S.
Jul 11 276 views
18 votes
24 answers
Active Jul 23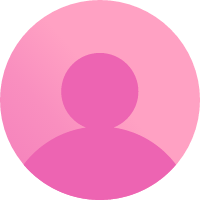 West Windsor Township, New Jersey