Conrad Askland
Following Tags
Tags on answered questions
Active Locations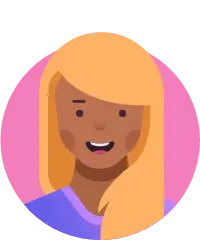 i really want to know this question because i don't want to start my career late, I don't want to be in my mid-30s and just barely started my career on music. i'm trying to start my music career as early as possible.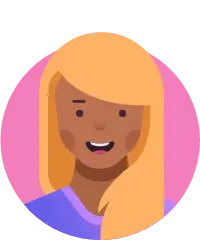 this question is important to know because i don't want to be stuck with taking classes i'm not gonna need the career i'm going to want in the future. I am really bad at singing even though I love singing. I want to be able to sing songs that I love without cringing. Tyler
Sep 25, 2017 927 views
I'm in need for some advice. Ever since I was little, i knew I wanted to make music and movies. I've been playing the piano since I was 5, and the guitar since I was 8. I've been creating home movies since I was really young. Movies and music are my greatest passions. They make me who I am.... Abril
May 12, 2016 946 views
I asked this question because i wanna get noticed by my own work and i want to make sure my songs help people and inspire them to do what they like doing the most. #music #singing #dancing #model My name is Suhey Ruby, I am a sophomore at South Valley Academy in Albuquerque, NM. I play bass and piano and I also sing. I want to know how or what requirements I need to get in the Berkeley College of Music. #music Libby
Oct 31, 2016 992 views
I am passionate about music and I am fascinated by the brain. How can I combine these two to make a career out of both? I have been asked this question more than once in my life time. But, I am unsure what my passion is I haven't narrowed it down. I need some advise for a sense of direction. #career-counseling #entrepreneurship #japan #entertainment #sports-media #philanthropist #undecided Bria
Sep 19, 2016 844 views
I am asking this question because I am an online student entering the music industry and I am trying to build my connections and get more involved. I want to be able to reach out to more people and generate support for others who feel the same way that I do. #college #music #music-industry Bria
Sep 22, 2016 689 views
It is always good to receive advice from people who are in the same situation or were in the same situation. #music #music-industry #job-application I am going to school for Theater Performance and due to the field of study and alumni connections it is smarter at this point to go to the " more prestigious institution". The majority of my big student loans will be from these 4 years. How necessary will be be to continue with my masters...
Massapequa Park, New York