Gabrielle Parsons
Badges
Following Tags
Active Topics
Active Locations Hi I am a freshman in high school and I was wondering what majors for college I would need to take to be an art therapist for teens and kids. I want to go into therapy and I want to know what to do to get there. art majors therapy teenagers... I am I sophomore at Boston Collegiate Charter School and I am interested in becoming a cosmetologist. I like to work with makeup and hair and want to know what it takes to become one. Thank you for your answers. cosmetology...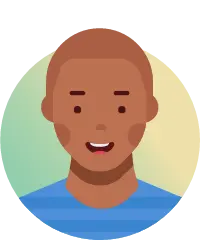 Hi, i'm currently a junior in high school and i have always love makeup, and i wanted to pursue my passion in becoming a makeup artist and i was wondering, after high school do i go to a college for makeup ( for example the EI makeup school) or do i go to a regular 4-6 years college??? I don't...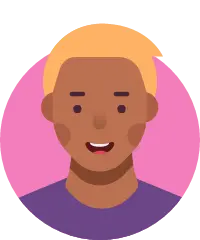 Laurinburg, North Carolina I hear everyone starts to apply for summer internships in February and March, but I feel like I'm not qualified enough yet to apply for most internships, but would I be too late to get one if I wait until April or May to apply?... I am planning on majoring in Biology and becoming a Physician Assistant. Therefore, I was wondering what internships apply to me and would benefit me the most.... I've always liked learning about history but my biggest interest is learning more about many of the religions around the world and I would like to know what colleges I can attend in the future that would provide the major that I'm interested in. college-major culturaltheology...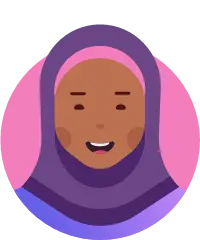 Eh M.
Mar 15, 2019 219 views
I want to know where is painting company in Nebraska because next two years I want to go and work there. art...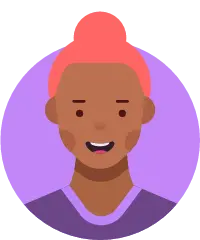 I'm currently a student enrolled in college and I'm looking to switch my major to risk management, and I'm not really sure which track I should do. I'm also looking into an accounting minor, but I'm not entirely sure how much that will help me. college-major colleges risk...
Evesham Township, New Jersey I love doing hair .im very good at braiding and doing makeup . makeup cosmetics...