Scott Turner
Badges
Following Tags
Active Topics
Active Locations Qad M.
Feb 03, 2014 826 views Julea P.
Feb 10, 2014 4060 views
I think that something in marketing might be a good career choice for me. I thought that maybe I could start in customer service and work my way up to brand management, but maybe that's not the right way to reach my goal. But I would like to also know what a brand manager actually does every...
#marketing #brand-management #branding #marketing-and-advertising
16 votes
13 answers
Active Jul 21, 2017


Cambridge, Massachusetts Destinee G.
Mar 17, 2014 896 views
I want to know if a psychologist has a set schedule or if it changes... Jeff H.
Mar 17, 2014 1211 views
I want to pursue Marketing, and love sports. I think getting a job that has to do with Marketing and working with a professional sports team would be amazing for me! #sports #marketing... Sean G.
Mar 19, 2014 864 views
I have been looking for a job/internship, but I can't find any that are good for me or will accept me. So my question is that "How could a teen like me get an internship?"... Flora C.
Mar 24, 2014 970 views
I will be graduating with a Bachelor degree in Science soon. I don't want to work in science-related research so I don't want a Master of Science. I want to know what graduate degrees are in demand in industries such as pharmaceuticals or finance and are obtainable with a B. Sc. #finance... Desiree C.
Mar 25, 2014 812 views
Psychology is my set major I know I want going into college. Yet the aspect of child psychology is confusing on the courses that I will need to take, and I'm extremely curious. #psychology... Denasia F.
Mar 25, 2014 722 views
I want be a Geriatric Social worker, and I will like to know some important majors that lead me to my career... Dominique M.
Mar 26, 2014 1192 views Gregory B.
Mar 28, 2014 1312 views
What are the not usually known career paths for psychology? #psychology... Jovani H.
Mar 29, 2014 751 views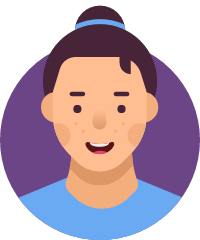 Pedro D.
Apr 01, 2014 2319 views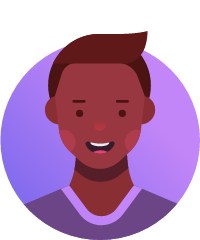 Jadie R.
Apr 07, 2014 657 views
I am interested in majoring in organizational and industrial psychology, but there isn't much information about it on the internet. I would like to more in-depth detail about this career option before I go forth with it in college. #psychology #organization...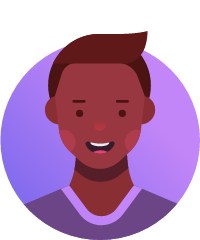 Jadie R.
Apr 08, 2014 683 views
I want to make sure that I will have the skills to be a successful I/O psychologist, and would appreciate details on those skills needed.... Dulce G.
Apr 08, 2014 775 views
I am interested in the field of Psychology but would like more information about how much money I can earn per year if I become a Psychologist. #psychology...