Christopher Doherty
Following Tags
Tags on answered questions
Active Locations I am a sophomore in high school and am constantly looking to find help in preparing for college admissions. I am interested in pursuing either psychology or anthropology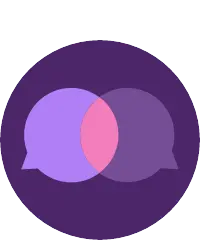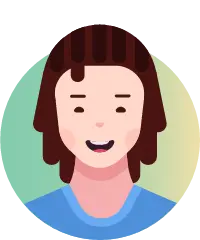 I'm graduating at 16, and looking at at getting an associates online before my four year. what kind would I have to get, or what would be the first step? Social skills and work skills Btw I'm in the 11th grade and I'm getting ready to start my new job.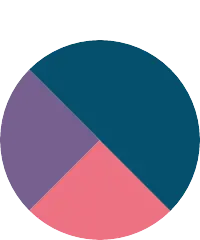 I wanna go to art school when I'm older, but I don't know where to go because I also don't have much for a budget. I want to become a lawyer in the future but I want to find a good school that isn't too far from where I live. I'm a high school student right now and sense I'm in high school I have to start asking what collage I wanna go too. But I don't even know where to start. I am driving now and have to pay for gas. But I like shopping online and going through fast food places. How do I discipline myself so I have money for gas and extra money for spending how I want? I am a psych major in my freshman year of college, and do not know what career path to pursue. I am interested in behavioral psychology, criminal justice, interior architecture, music production, and research journalism, and have no idea how to narrow down what I want to actually pursue. Would it be good to get a credit card? Do a part time job while being in college? Why do many of us struggle to get a job I have no work experiance and no volenteer work so im not sure what to put or why a job should hire me As i keep getting older, i want to be able to support myself finanically but how do i stay consistent with achieving my goal. I'm in 11th grade, I want to go to a college with a high GPA acceptance.