kinjalk mishra
Badges
Active Topics
Active Locations

What should I do to prepare myself for a career in engineering, both in terms of school and extracurricular activities? engineering...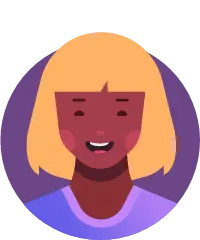 what would you have to know to be an engineer because I want to come prepared so when i make my first impression I want it to be a good first impression. engineering... I believe I can perform well in the subject as my interest lies in it. Please guide me.... hi! i am interested in administrative assistant/secretary please guide my career i am from ghs jb nagar bengaluru any... I Have completed 10th, so which college is best for Commerce course.... m T.
May 18, 2016 891 views
Because of i have intrested in science subject .... i have asked this question because i love commerce and want to earn more in my career...;)... i am very good in mathematics, i like more in account related activities, i am very good managing finance at home professor finance investing bank... I am interested in engineering as a possible career choice....
Greensboro, North Carolina i want to get complete information for IIT JEE 2018...