Rani Natarajan
Badges
Following Tags
Active Topics
Active Locations I'm curious about what specific types of jobs are in demand now or will become more in demand within the next few years. This could even include positions that don't exist currently, but might in the future once technological innovations call for it. communications telecommunications... Because I'm really considering becoming a engineer in the future.... I have heard that an IT major is VERY difficult to obtain. But does it depend on the person or are there just certain courses that are difficult? technology information-technology... Hello I was wondering if someone could answer some questions I have for a school assignment pertaining to post-secondary opportunities in the field of computer science. I would really appreciate it if someone provided some answers to the following questions: -What does a typical day look like...
technology computer-science computer-software information-technology
Mississauga, Ontario, Canada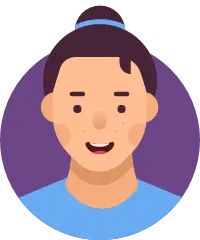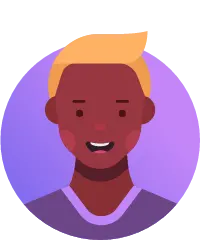 Good at learning. Open to feedback. Friendly and playful. Looking to get out of my state for college. Aspirations of being an English major. college english business... Hey y'all! I'm thinking of going into chem Eng because I'm interested in making things that help people/environment but I'm a bit undecided because I heard that it's very hard:( I just want a career that makes a difference in society, and that is hands on. Thx:) career...
Saint Catharines, Ontario, Canada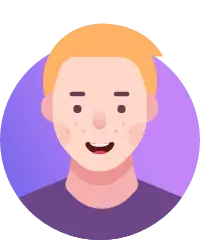 I'm a senior in HS, and was planning to go into the Air Force, get a paid education in Computer Science/Cyber Security, and then work with them for a few years with that degree. Recently, I saw somebody in a similar situation online say that they served 4 years and then went to college using...