Tania Hunt
Badges
Following Tags
Active Topics
Active Locations Caislyn I.
Jan 18, 2018 221 views
I do everything that I can: I'm taking nine classes this semester, I'm in two leadership programs, I'm the lead singer of my church's worship band, I'm in charge of a charity, I'm on the construction crew for my schools drama department, I play sports, I have a 3.6 GPA, plus more. #college... Kathryn W.
Jan 22, 2018 230 views
I have noticed a problem that has often appeared when people have or own pets that require care, which are usually turned away because a vet only specializes with specific species, or they must travel a great distance in order to get the care their animal needs. Especially in agricultural... Madisyn D.
Jan 23, 2018 254 views Sachi V.
Mar 13, 2018 287 views
I am a high school senior who has always wanted to pursue a career in veterinary medicine, and I have been doing thorough research on the various aspects of the occupation. I am very interested in veterinary dentistry or surgery, and I would really like to specialize in these areas. Is there...
#veterinary #animal-health #veterinarian #veterinary-medicine isadora E.
Jul 13, 2018 227 views Taylor D.
Jul 29, 2018 179 views melanie H.
Aug 17, 2018 185 views Emma D.
Aug 18, 2018 162 views
I need to know what collage i should go to.... Amber H.
Dec 14, 2018 216 views
Takes more or is 4 years #vet... Britanny W.
Feb 18, 2019 349 views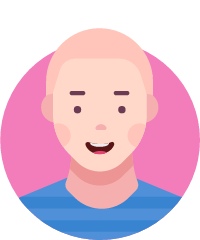 Rekha P.
Mar 14, 2019 103 views
I would like to know how a typical day would go so I can see if it is even the slightest bit of what I have thought...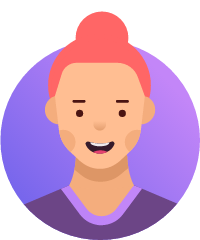 Dyanna J.
Apr 16, 2019 151 views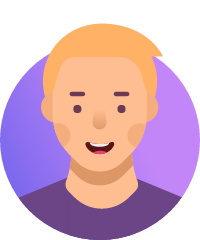 jessica P.
May 01, 2019 115 views Janet L.
May 07, 2019 120 views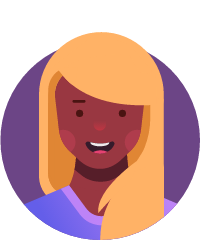 Brooklyn M.
Jun 12, 2019 115 views