Charles Stein
Badges
Following Tags
Active Topics One of the things I would like to pursue is becoming an entrepreneur or working as an architect. Well for one thing, I would like to run my own things, for example running my own business, or being able to draw a drawing on a piece of paper and later making it into a house or building.... As it is a club sport and i will have a chance to play there and in some of the competitions they participate in, will badminton have atleast some contribution to my resume or not? #badminton#stanford resume career...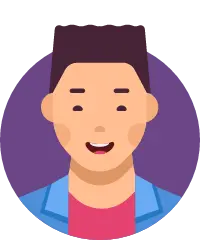 a person trying to find a job... I want to build up my resume and extracurricular activities this summer. I want to join summer programs but they are all really expensive. Is there any free, virtual summer program that's for high school students related to the field of medicine? high-school-students high-school summer...
Cagayan de Oro, Northern Mindanao, Philippines