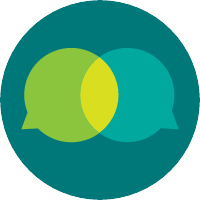 Megan Rowe
Badges
Following Tags
Active Topics
Active Locations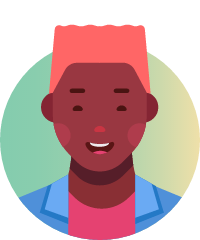 Amirah L.
Aug 08, 2019 92 views Aybrianna P.
Sep 06, 2019 63 views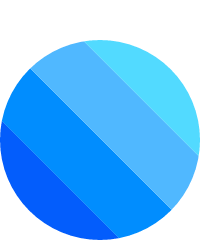 Caitlyn W.
Sep 06, 2019 96 views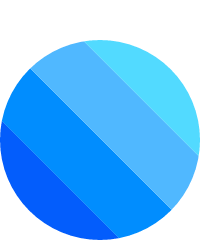 Caitlyn W.
Sep 06, 2019 88 views Brianna C.
Sep 06, 2019 83 views Thalia N.
Sep 13, 2019 75 views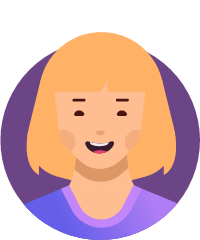 Kasey C.
Sep 17, 2019 95 views
I'm a senior at Brennan high school in San Antonio that's looking for insight on forensic psychology. I wanna be able to work closely with crime and really figure out how someone's mind works. #psychology... Hailey A.
Nov 13, 2019 147 views hannah S.
Dec 12, 2019 123 views Faith W.
Feb 11 164 views Nishk S.
Feb 19 162 views
I am going into 11th grade and have had trouble deciding my foreign language. I am doubling science courses and am not that good at language. I also want to continue my passion for Computer Science. #college #higher-education #guidancecounsler #pre-med... Nancy C.
Feb 21 138 views Maria R.
Feb 21 163 views
I am about to enroll in the computer science program in Dawson, it's a three year program and I honestly do not want to lose time. I've done computer coding and analysis before and i loved it, it was my best class, but it was a long time ago and I'm not sure if I'll keep liking it when I get...
#computer #computer-science #college #computer-software #technology