Alexis Chase
Badges
Following Tags
Active Topics
Active Locations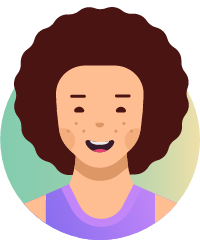 Kandice G.
Jan 16, 2018 267 views Josseline C.
Aug 27, 2018 257 views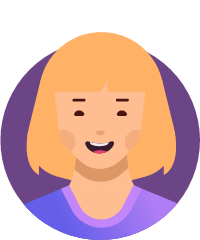 Kasey C.
Sep 17, 2019 108 views
I'm a senior at Brennan high school in San Antonio that's looking for insight on forensic psychology. I wanna be able to work closely with crime and really figure out how someone's mind works. #psychology... Kimberly S.
Apr 01, 2020 115 views
I'm currently working towards getting my Bachelors in Criminal Justice. I would like to work in a prison as a correctional case manager. I'm not going to lie, I'm not really sure how much a correctional case manager gets paid. I've seen anywhere from 30k-60k here in LA, California. I'm...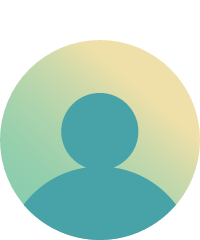 Miguel S.
Apr 07, 2020 206 views
I like reading, writing, and solving puzzles. I like law related topics such as court cases. I enjoy helping people.... Maria E.
May 11, 2020 212 views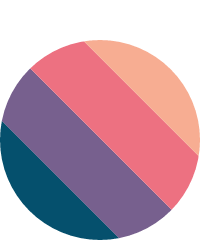 Nhyira B.
May 12, 2020 81 views Jessica H.
Jul 10, 2020 115 views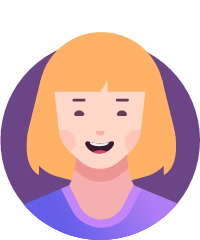 Lauren Z.
Jul 19, 2020 96 views
I have a B.S. in Nursing and Psychology, and a M.S. in Neuroscience. I want to do a clinical expertise in mental health. And I think these two majors are helpful for me to achieve my goal. I know it's tough for international students to apply this year. I hope you guys could give me any...
#july20 #mental-health-counseling #hospital-and-health-care #clinical Maria E.
Aug 21, 2020 76 views Daniela T.
Aug 24, 2020 99 views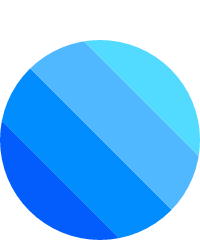 Karoline V.
Aug 26, 2020 64 views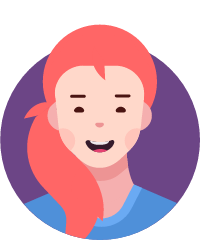 Madelyn M.
Aug 28, 2020 113 views
I would like to do something is psychology maybe but i do not want to be a psychiatrist. Are there any suggestions possibly related to psychology with racial awareness? #psychology #career... Samyukta S.
Sep 07, 2020 216 views
Hey! Let me tell you a bit about myself. I like helping people A LOT. Understanding and empathizing with people are my dominant qualities. I like learning about human behaviour and cognitive functions. When I'm in a group, I can really absorb the feeling of others, I know when someone is... Shavone B.
Oct 10, 2020 85 views