Alexis Chase
Following Tags
Active Topics
Active Locations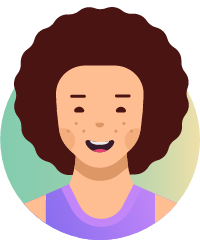 Kandice G.
Jan 16, 2018 247 views Josseline C.
Aug 27, 2018 232 views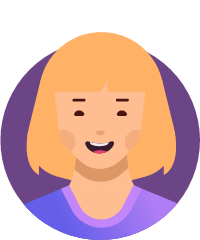 Kasey C.
Sep 17, 2019 95 views
I'm a senior at Brennan high school in San Antonio that's looking for insight on forensic psychology. I wanna be able to work closely with crime and really figure out how someone's mind works. #psychology... Kimberly S.
Apr 01 95 views
I'm currently working towards getting my Bachelors in Criminal Justice. I would like to work in a prison as a correctional case manager. I'm not going to lie, I'm not really sure how much a correctional case manager gets paid. I've seen anywhere from 30k-60k here in LA, California. I'm...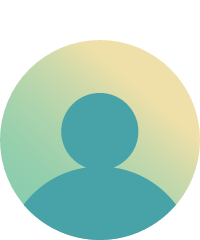 Miguel S.
Apr 07 154 views
I like reading, writing, and solving puzzles. I like law related topics such as court cases. I enjoy helping people.... Maria E.
May 11 193 views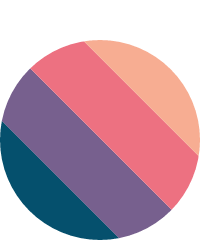 Nhyira B.
May 12 70 views Jessica H.
Jul 10 94 views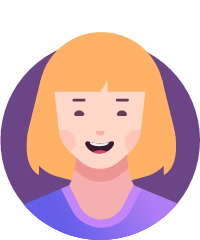 Lauren Z.
Jul 19 78 views
I have a B.S. in Nursing and Psychology, and a M.S. in Neuroscience. I want to do a clinical expertise in mental health. And I think these two majors are helpful for me to achieve my goal. I know it's tough for international students to apply this year. I hope you guys could give me any...
#clinical #july20 #hospital-and-health-care #mental-health-counseling Daniela T.
Aug 24 85 views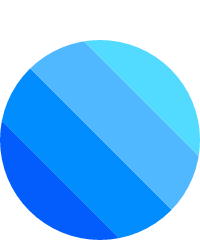 Karoline V.
Aug 26 52 views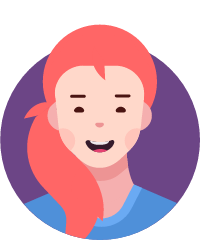 Madelyn M.
Aug 28 84 views
I would like to do something is psychology maybe but i do not want to be a psychiatrist. Are there any suggestions possibly related to psychology with racial awareness? #psychology #career... Samyukta S.
Sep 07 152 views
Hey! Let me tell you a bit about myself. I like helping people A LOT. Understanding and empathizing with people are my dominant qualities. I like learning about human behaviour and cognitive functions. When I'm in a group, I can really absorb the feeling of others, I know when someone is...