Deerfield Beach, Florida Ayana
2 days ago 29 views
I have a few options for what I want to do as jobs but I don't know what I'd major in. I need a few tips or tricks to tell me the best way to pick one.
Palm Beach Gardens, Florida I am hoping to study business and wanna know what the field will be like. I would also like to be attending an ivy leag3 collluge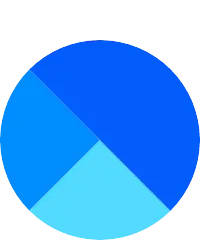 When i soon get my first job i want it to relate to my future career as a NP so i can get a little bit of practice. What jobs could possibly be related to the medical branch? Could volunteering at a local nursing home be a good idea? or maybe a local animal shelter. I do hope to be a Nurse Practitioner but I have also thought of being a Registered Nurse but I don't have much background information on the two. How can i become a better entrepreneur seems like a lengthy process just trying to figure it out I've heard a lot about medical school but I don't really know what it is. All I know is that it' a really long process LOL Curious to see what midwives have to say. I'm curious to see what experienced midwives have to say is their favorite/best part of their job. How do you make you music special/different from others? Nowadays everything's already been made and all music sounds the same. How to you keep it original? Health care, art, design, helping people I am a junior in highschool and im looking for advice on how to start making money on the side. Since I play sports, I don't really have to tame to get a part-time job or anything. Looking for help.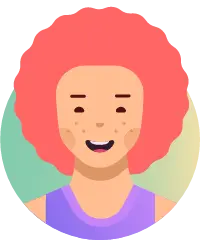 What course do you have to take on high school, if you are on the edge of pursuing dentistry ? What could you consider to take junior or senior year?