Kolkata, West Bengal, India
CareerVillage is a community where students can get free personalized career advice from real-life professionals.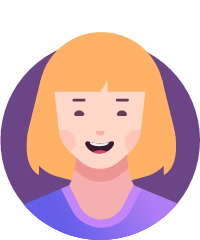 Kalp .
Jun 06, 2013 5473 views
My name is Kalp and I would like to work in a field in which I can do networking , work on hardware, and also work on software. I just want to grab this all because I love it! #software #networking #computer-engineer...
10 votes
13 answers
Active Dec 17, 2020


Kolkata, West Bengal, India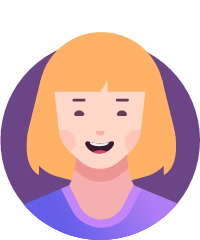 Kalp .
Jun 04, 2013 126103 views
My son has completed 10th CBSC with 70% marks. He wants to go in IT line. We have two choice for diploma in M.S. University, Baroda. I want to know that what is the difference between diploma in computer engineering and diploma in information...
21 votes
15 answers
Active Sep 23, 2020


Kolkata, West Bengal, India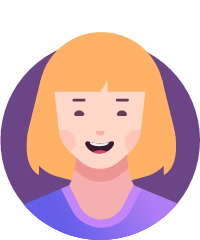 Kalp .
Jun 07, 2013 1250 views
My son got 70% in 10th CBSC and want to get degree in computer line. We are belonging to Baroda city in Gujarat. He is much interested in hacking side as a possitive and creative way, also want to learn and experiment new things in computers. He is very excited to make career in computer... Avijit P.
Jul 17, 2016 384 views
I want to take biotechnology as a subject...