Modesto, California i have trouble staying focuesd on school work Next year I be starting high school. I am interested in a medical career, but I am not sure what I am interested in being.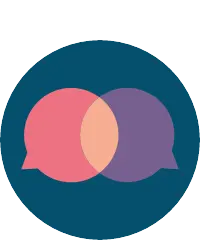 I don't understand what I am supposed to to once i get into collage to go to med-school. What do I need to do to become a Registered Nurse? What class do I need to take? What challenges may I face? As a high school student there are different challenges that I come across, but what are some different ways that I may be able to approach them?
Would you say that some challenges shape the way you are now as a person? What if schools not for everyone. How do I have a successful life, while getting to do what I love with who I love?How can I work long shifts, raise my future kids, and keep my friendships, and have a happy wife with the long hours? I would love to be a civil engineer but this generation seems like it is getting more difficult, what do i need to know to be prepared for the future. I have a hard time focusing and making sure everything I do is correct, how do I fix this? im in 11th grade and i know i have to decide soon but i cant decide on what i want to do and cosmetology is something im interested in but i worry it will be hard to make a good living What is the thing you enjoy most about being a medical advocacy lawyer?
What makes you enjoy being able to get justice for people who experience inequality with a medical professional. Did you enjoy your classes? Were they hard to you? how can I become a successful freelance artist starting at 14 years old and should I promote my art on social media I am a senior in High School and I am still undecided if this is the career path I want. So, i just want a general idea of how long it would take me to have a business in cosmetology.