Career Questions tagged Corporate Law Michelle L.
Aug 22, 2018 233 views Maarij K.
Jan 15, 2018 311 views
I am a freshman in college majoring in legal studies in business science, and hope to one day be litigation lawyer. #law #corporate-law... Davante S.
Apr 19, 2018 311 views
I am gain information on the also use information on fields used for law degrees #law-practice... Alexander B.
Jan 22, 2018 525 views
I'm currently a high school senior applying as finance and information systems management major to schools in LA, New York, Boston , and DC. As of now, I plan to pursue law school after graduation but perhaps with the application deferral (1-2yrs) offered by many law schools in order to use my... Jennifer P.
Mar 21, 2017 547 views Katherine A.
Mar 08, 2017 743 views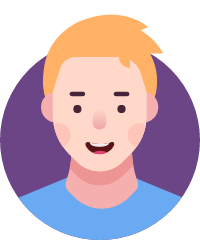 Kholosa O.
Nov 15, 2016 550 views
I am interested in becoming a Lawyer. I would like to know what being a Lawyer entails. I would like to know which High School Subjects I should do to prepare me for University. Also, is there vacation work that I could do while I am in High School, so that I can learn more about this field,...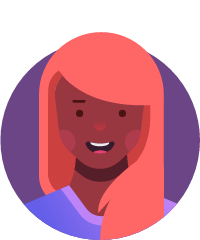 Muhammed Yusuf S.
Nov 06, 2016 434 views
Should I choose physical science or business to study law and at wits the llb is no more offered so should I choose ba or bcom and my course structure?... Amy Z.
Jul 22, 2016 1718 views Amy Z.
Jun 02, 2016 553 views
The profession of international business sounds interesting but I have no idea what the path is to join this field. #business #law #lawyer... Anina H.
Apr 28, 2016 3198 views
Hi! My name is Anina and I'm a high school senior interning at Career Village. One of my younger brothers is very interested in becoming a lawyer, and I just recently found out that you can be a lawyer and work at a tech company (and others, not law firms). Do you like working as a lawyer for a... Tamara M.
Mar 02, 2016 677 views
I am currently a Senior in high school and I know that I want to be a lawyer when I grow up. However, I don't have a specific kind of law that I know for sure I want to work in. I am interested in doing law that involves contracts for big companies. However,I am also interest in doing law that... Student Voices by CV ..
Oct 16, 2015 1097 views
4+ million learners use CareerVillage to get career advice.
About us