Career Questions tagged Criminal Law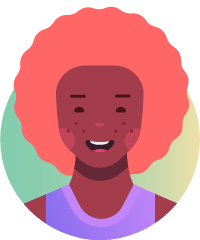 Mack M.
Apr 12, 2018 264 views
I'm set on studying forensic psychology after I graduate High School. I know that the requirements are a major in Psychology and minoring in Criminal Law. Are there any schools with excellent classes in both fields? #criminal-law #psychology #forensics #forensic-psychology... Gabi R.
May 21, 2016 566 views june W.
Aug 31, 2017 408 views
I want to become a detective to help investigate and solve serious crimes. What is the best way to get there .To become a detective do someone work up to the career or start from college. What is the best route to become a detective? #detective #police #criminal-justice #criminal-law... Camille L.
Jul 10, 2017 632 views Carlos P.
May 26, 2016 940 views lupita M.
May 17, 2016 524 views
Are there certain benefits to picking one over the other for criminal court?... lupita M.
May 16, 2016 671 views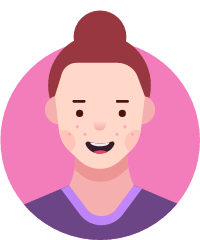 Ceci Z.
Mar 09, 2016 674 views
I am a high school student and I want to now more about the career I want to do... lindsay H.
Mar 02, 2016 916 views
When I was looking up bar exams I found that they had multi state exam and from what I know is that when you take the test is that you are not pressured to work in a specific state. And I was just wondering if it is better to take a bar exam for a specific state or is it better to take the... Jamel W.
Mar 01, 2016 1206 views
I am a High School senior who is very interested in the law field. I know that I have to go to law school and take the Bar exam for my dream to come through. I have recently applied to John Jay college of Criminal Justice because I know that the focus a lot on the law field. I want to know in...
#criminal-justice #college-major #criminal-law #female-lawyer Karen P.
Mar 01, 2016 790 views
I am a high school student and I am looking forward in becoming a lawyer. I would like to the process in becoming a lawyer and more specific a criminal justice lawyer. #law #lawyer #criminal-justice #criminal-law... Cristalie C.
Jan 21, 2016 1296 views
I want to know the real experience on what real lawyers find difficult and how its affected them . #college #law #experience... MariaMayela R.
Jan 26, 2015 1285 views Elba D.
Apr 09, 2014 1137 views
4+ million learners use CareerVillage to get career advice.
About us