Career Questions tagged High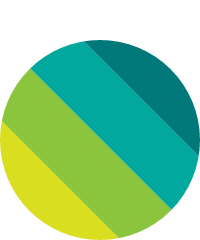 1 answer
Active Nov 27, 2018

Fairfield, California I'm a high school Senior and I need as many scholarships as I can because we are in need of financial aid but we are not U.S. Permanent residents yet, so we need as much help as we can. #visa #U.S. #high school #help #high-school-students...
1 answer
Active Sep 26, 2018

Columbus, Indiana I take all advanced placement class options and am an advanced learner. #high...
1 answer
Active May 22

Atlanta, Georgia I am asking because a lot of people in my class are struggling in it except for a few people. #math , #high...
1 answer
Active Mar 07, 2018

Apopka, Florida 5 answers
Active Aug 15, 2017


Atlanta, Georgia I will be going to college next fall, and I'm not sure what to expect. Many of my friends who are in college tell me conflicting stories. Some of them say that they are having a great time and they go out a lot. Some of them tell me that it is very hard academically and that they often spend...
2 answers
Active Jul 21, 2017


Los Angeles, California From a person who likes to observe someone's mental mind, how would knowing the mind, and knowing why someone does what they do help them in the future and make them become a better person. How will talking to someone and hearing their problems help you become a better person? How can sympathy...
#counseling #counselor #social #high #therapy #school #worker #marriage
2 answers
Active Jan 26, 2018


Chicago, Illinois
3.5+ million learners use CareerVillage to get career advice.
About us