Sudeep Anavankot Mohandas
Badges
Following Tags
Active Topics
Active Locations Samantha C.
Jan 19, 2018 378 views
I feel like i should giving a veterinarian a shot since its been my plan since a child. In the last year or so I've been reconsidering being a veterinarian because I really enjoy making others peoples lives easier. I just dont know what career to go into and what would satisfy my need to help...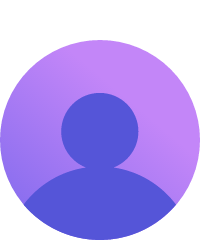 Nikolas H.
Jun 19 155 views Jessica H.
Jul 14 142 views Pogba C.
Jul 18 113 views
I'm about to be a college freshman trying to start earning money while sleeping with a successful business and it's hard for me because I want to step in with the right foot and lessen the chances of failing. #career... Onica S.
Jul 24 172 views
I am currently studying Industrial and Organizational Psychology. I am passionate about youth development and have an interest in Career coaching and development. #career-development #future-careers #io...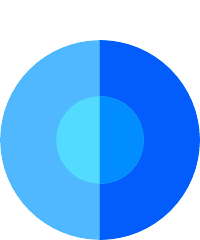 It's a conviction of mine to become a physician but life changed the route before I could complete that journey. I have completed all but one prerequisite. I have worked in the field but not as a licensed professional. Currently I'm functioning as a single mother with three children under 7...
#doctor #single-parenting #medical-school #future-physician #career Miftahul N.
Jul 26 158 views
I've always cared about the climate and I've always had an interest in engineering so I want to know if environmental engineering is a good career choice... Ayden D.
Jul 29 109 views
Since COVID is having an effect on campus learning I was wondering if computer science degrees are absolutely needed or will companies consider self taught or online learning the same when hiring? #career #career-development #college-bound... Bairavi S.
Jul 29 128 views Perla M.
Aug 05 105 views Zemira M.
Aug 19 94 views Jonathan G.
Aug 20 109 views Zemira M.
Aug 24 69 views DeAndrea W.
Sep 04 115 views