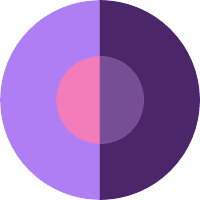 Walt Smith
Badges
Following Tags
Active Topics
Active Locations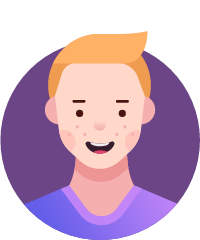 Juan R.
May 19, 2016 386 views
i want to create the future minecraft... raiyan R.
Jul 22, 2016 556 views George D.
Jan 22, 2018 382 views
Video games have been a part of my life for a long time and every time i try to find an interest in something i always come back to gaming, I love Music and would love to become a sound designer but i don't know what is required or what to do to become one. #sound-design...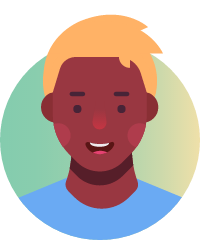 Jerry L.
Jan 22, 2018 274 views
I'm a 11th grader who plays videogames almost everyday and was interested in designing my own video game but the problem is i don't know where to start. I was wondering do i start by learning coding or should i download a few software and start fiddling with the application. The games i usually...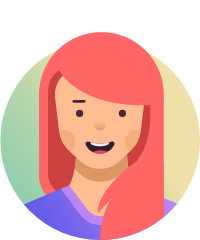 Belayneh T.
Jun 15 152 views donquavis R.
Sep 18 55 views Lavche B.
Oct 02 110 views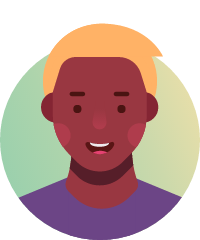 Andrei T.
Oct 28 55 views daniel H.
Oct 28 30 views With the advancement of technology and computers the need for IT's has risen greatly and I was wondering what tools I need to study to become an IT. Is there anything I can do in high school to prepare for this job? #computers #it... Jaydien P.
Nov 05 22 views
I can be creative about some of my stories and the advice is I actually want them to become real. Also want some help to make them real so, I want to make my own animation show and be a game designer for a company or myself #game... Julius Y.
Nov 05 58 views
i like hands on stuff and it would be nice to serve my country...