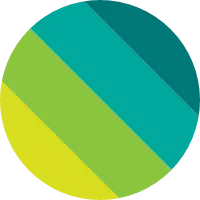 Diane Jarrett
Badges
Tags on answered questions
Active Locations I'm a junior in high school that wants to major in engineering. A few classes that I'm taking to achieve my major are a hybrid math class and a physics class. But, I'm wondering what kinds of fields require engineers. #engineering #math #engineer DD
Aug 30, 2021 501 views
I am a student in the business administration track but has always been very passionate of becoming a pilot in the commercial stream
May I know how the opportunities for becoming a pilot be in the future if I ever plan on becoming one ? #aviation #airline-industry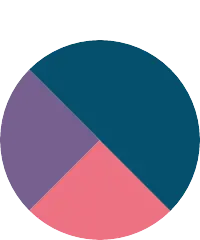 Grace
Feb 07, 2022 224 views
Will it affect how likely I am able to get a job if I go to a community college versus a university? #college-selection i am not perfect but i know what is write or wrong. #aviation
San Carlos City, Ilocos Region, Philippines i am tall girl and not beautiful
#aviation
San Carlos City, Ilocos Region, Philippines I'm getting my PPL and want to pursue aviation as a career. Just wanted to get some insight on other people's experiences. #aviation Mateo
Sep 09, 2021 428 views Jody
Apr 10, 2020 542 views
Hi, I am currently a University student studying something related to social sciences. The course mostly requires me to write a lot of academic essays which I have a lot of trouble in. The main problem with my essays relate to being clear and coherent, and critical writing. Although I spoke... nosisa
Jun 22, 2021 1282 views
#pilot #airline-industry #teaching #any #aviation
East London, Eastern Cape, South Africa Lucas
Jun 08, 2021 649 views
I like math but have always struggled to figure out where exactly to go with it #math I am currently enrolled in community college. After I complete my Associates in Art there then I want to continue on to an undecided four year university. Will it be easy to transition since I will have an associates degree? Just how different are universities from community colleges, besides... Twain
Sep 28, 2018 416 views
I am transitioning from a Professional Pilot degree program into Aerospace Logistics. The transition is huge, as I am also moving to complete this degree. I am looking for some positive feedback about transitioning into a new degree. #AerospaceLogistics #Aviation Tyra
Feb 08, 2017 680 views
My career is the be a drafter #drafting #engineer #architect
Laurinburg, North Carolina