Waleed El-Jack
Badges
Following Tags
Active Topics
Active Locations Dimitar N.
Mar 16, 2020 410 views
I am an economics student looking to connect with professionals in domaind such as banking, business and finance #business #finance...
33 votes
31 answers
Active Oct 26, 2020


Montreal, Quebec, Canada Ashton M.
Aug 26, 2020 98 views Zemira M.
Aug 27, 2020 139 views
13 votes
10 answers
Active Nov 12, 2020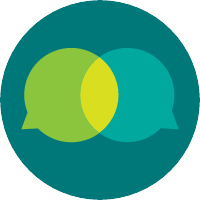 New York, New York Marie E.
Oct 05, 2020 102 views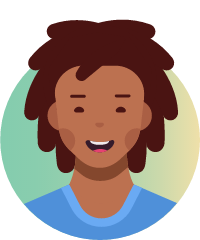 Tyler P.
Oct 06, 2020 116 views
I am a 9th grader that wants to become the greatest basketball player of all time. I have been playing for 5 years and i believe that i can get to a professional level. #basketball #athlete #goat...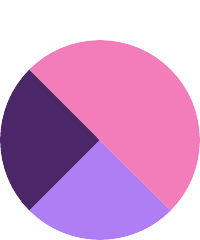 Steven M.
Oct 16, 2020 149 views g L.
Oct 21, 2020 146 views
Im in eighth grade and I want to be a copywriter (in advertising). Right now applications for high school are open. My local high school offers some good programs and has a lot of departments for kids wanting to pursue a career in business, technology and media arts. I wanted to know if a...
#communications #advertising #business #high-school-students #career
12 votes
10 answers
Active 13 hours ago


Landover Hills, MD Ann N.
Oct 23, 2020 134 views
Hello, I'm a junior in high school and still not sure about my career choice and what to major in. I'm interested in jobs that involve law, investigation, and maybe science. Even though I'm interested in legal professions, I don't want to become a lawyer. I like to investigate and analyze... willa T.
Oct 23, 2020 147 views Alec S.
Oct 26, 2020 97 views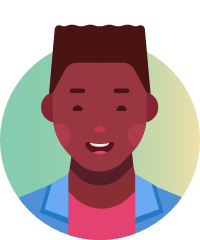 armando B.
Oct 26, 2020 40 views
Im a senior in high school...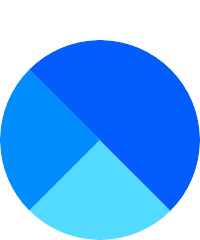 Zach G.
Oct 26, 2020 87 views
I'm a sophomore student athlete in high school and want to work with technology. #student #career...