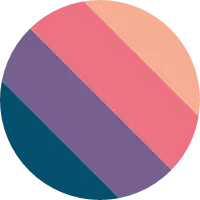 Jennifer P
Badges
Following Tags
Tags on answered questions
Active Locations Angela
Mar 30, 2017 6362 views
I want to say that it would be like a 9-5 job because a counselor has to have his/her own time for their life right? I also feel like sometimes clients are in placed in tough positions and see the counselor/ therapist as their only place of comfort. #counselor #therapist #family-therapy... #therapist #family-therapy #therapy LVN and RN
#registered-nurses #healthcare #medicine #nursing I'm going to be a CNA so in the future I can be an RN and hopefully in the future I can be in the Fire Fighter academy to become a fire fighter. #nursing #nurse #registered-nurses #medicine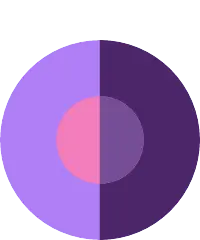 emily
Oct 27, 2020 321 views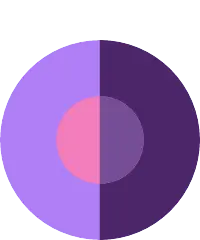 Polina
May 22, 2020 1346 views
Hello,
What is the recommended number of pages for a resume / CV? The general consensus​ seems to be saying two sides, however, #resume #job-application #job-search #job #career I have heard from many recruiters and people in general that only one side is preferred. What are your thoughts? #test #study #websites #sat #act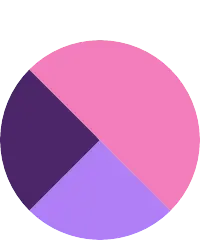 John
Dec 03, 2020 707 views
I am a 10th grader and have just gone through the process of planning out what I want to do for my next year in high school. I've been talking with my counselor about what path I want to take and have decided on Medical. I want to be an Anesthesiologist in the future but I do not know what... #majors #major #college-major #computer-science #computer-engineer #computer-engineering I'm a senior wanting to be a bio-engineer, before i wanted to be a marine biologist. i want to get all A's just like last year. #navy #biologist #marine-biology #military I am a 10th grader having a life crisis and it came across me about the idea of becoming a wedding planner. I talked briefly to my counselor and I want to know what degree would be helpful for me to pursue this career and what other things would ensure my successfulness, if I decide to follow... I am a Junior in High School and I need any advice on how the Psychology field is like and what a pathway looks like to take it. #high-school #help #Psychology