Tyler Baggs
Following Tags
Tags on answered questions
Active Locations I want to do everything, all are important but I can't choose what to prioritize.
Bacolod, Western Visayas, Philippines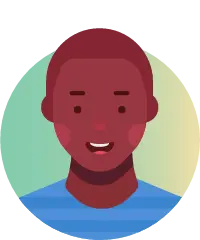 I'm fairly new into the culinary world, what are some things that can help me get started.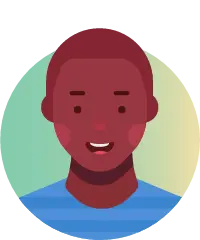 I'm looking to start a small business and I'd like to get a good understanding of what it'll take to start it up. I may have worked a Culinary job at Easterseals Academy,but it was fulfilling for a little while. My cousin works at the Popeyes near her house and she plans to use that job as a stepping stone to working in a fancy restaurant. My dream was to own a restaurant growing up,but now, i'm doubtful... Since I was nine years old, I have been involved in the culinary arts. As a teenager, I worked in the kitchen of a few restaurants. Recently, I've wondered if Culinary Arts might be for me. Culinary is a promising career, but I'm on the rocks about how long to stick with this career, even when times are moving ahead. Please leave down your own experiences below, as it will help me get a sense of what to expect. I'm a 17 year old going to job corps, and my dream is to become a chef/head cook. I know what I want and when I want it. It's just a matter of how i obtain it.
Please, any advice can go a long way.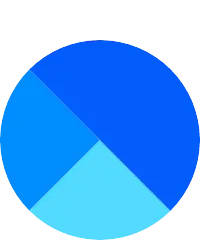 what are something that make it less easy or complicated at work .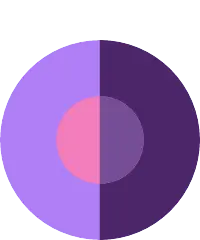 Yakov
Apr 14, 2022 552 views
I am in Job Corps and I am planning on joining culinary. How difficult is it to get a job as a chef after completing school? Luis
Apr 11, 2022 307 views
Please don't be afraid to go into detail with this question, i wanna know as much as i can from actual professionals. isys
Apr 04, 2022 554 views
Im unsure what major to choose or jobs to take Oscar
May 27, 2016 1035 views
This is a career I would truly love to be apart of seeing that it is my absolute favorite, but i am afraid of the outcome and the difficulty of finding a job once out of college. #culinary #culinary-arts #baking Are there specific foods that you cook more than others? Do clients call you for a certain style of food?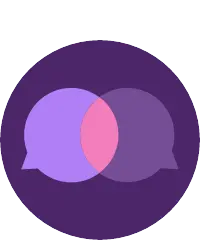 Angel
Mar 22, 2022 317 views hace
Sep 09, 2021 500 views
#cooking #culinary-arts #culinary #chef