Roger Hyde
Badges
Following Tags
Active Topics Zainab S.
Jan 07, 2017 662 views Trayquil N.
Feb 20, 2017 660 views Lien A.
Sep 01, 2017 461 views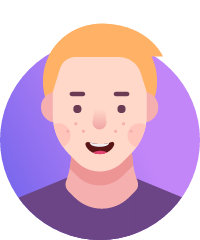 Chloe B.
Sep 01, 2017 1235 views
I'm a graphic designer (think layouts, typography graphics, and aesthetic designs) but I've never been able to draw. Seeing as that's a big part of designing, will this hurt me in a real world setting? Might be important to note that I do actually also have a background in photography, so I...
#illustration #graphicdesign #graphic-design #graphics #digital-illustration Adeline P.
Sep 01, 2017 676 views Brayden M.
Jan 13, 2018 372 views
I am planning on majoring in graphic design and was curious what the job outlook would be in the future. Not that it will change my education plans...just curious #graphic-design... Callie B.
Mar 05, 2018 690 views
I don't know much about the competition level of animation and I'd love to learn more. #art... Alexandra M.
Mar 16, 2018 324 views
My major would be Animation, but I have only a week of MAYA under my belt. I don't want to fail. #animation... keshya C.
Mar 19, 2018 362 views
I'm stuck between a few majors and their completely different. I have many interest and I want to narrow them down so I won't be stuck taking a million different classes trying to figure out what I want. #criminaljustice #graphic-design #nursing... Archie D.
May 17, 2018 354 views Leia B.
Jun 27, 2018 207 views Rose G.
Aug 24, 2018 198 views
Im not sure what I wanna do career-wise, but I know I want to do something #art related. However, this past year as a freshman, I took a whole bunch of other prerequisite classes unrelated to my future art career. That said, what kinds of #classes should I enroll in for...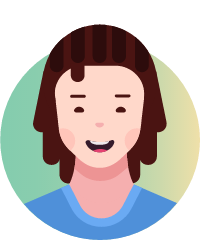 Rebecca R.
Aug 31, 2018 218 views
I am not sure whether to print/mount my graphic design projects or provide a electronic version of my portfolio. #graphic-design #graphics... Deanna W.
Sep 01, 2018 261 views
My current goal is to become an animator. I was wondering what kind of classes would prepare me for this the best. #classes #animation... Joseph B.
Sep 05, 2018 294 views