Career Questions tagged Graphicdesign Arfiana M.
Aug 18 92 views Ashton B.
Jul 20 178 views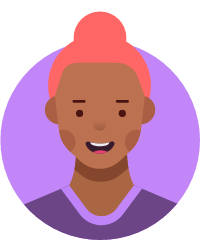 Marc Kenny L.
Aug 15, 2019 119 views Angel W.
Apr 28, 2019 171 views Angel W.
Apr 28, 2019 156 views Akira M.
Sep 06, 2018 374 views Kyle K.
May 11, 2018 260 views
Childish Gambino is a one of a kind person and truly feels like getting to a spot to where he is is very difficult to get to. I want to be able to have the same creative freedom as him. I want to be able to make songs and music and direct shows the way he does. What steps can I take to become... Rose H.
Jan 22, 2018 272 views
At school, during my freshmen year, I was starting to get interested in visual arts and designing my own things. During the middle of the year, an art academy came to visit my school during career day, I saw many things that school had to offer referring to my career that I want to pursue....
#graphicdesign #digital-art #visual-arts #fine-art #art #design Dea' Ja H.
Aug 30, 2017 599 views
I am a senior at KIPP: Renaissance High School, in New Orleans , Louisiana. I had a few questions in mind about my career field, graphic design. I know it's not all peaches and cream, but just wanted to know what were some of the challenges, that someone faced and what you did to face it....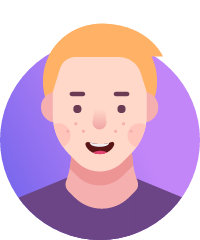 Chloe B.
Sep 01, 2017 1208 views
I'm a graphic designer (think layouts, typography graphics, and aesthetic designs) but I've never been able to draw. Seeing as that's a big part of designing, will this hurt me in a real world setting? Might be important to note that I do actually also have a background in photography, so I...
#graphicdesign #digital-illustration #illustration #graphics #graphic-design