Tirzah Buie, CPA
Tags on answered questions
Active Locations If I haven´t decided what I want to study what should I look for in a college before I apply? I took a career assessment to help me get more specific jobs that have to do with what I'm interested in and these two jobs caught my eye. I did some research on both and I am very interested in both and would like some advice on which I should pursue or lead in.
Rock Hill, South Carolina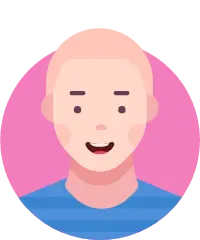 Seth
Mar 09, 2022 929 views
I'm looking into joining a union for carpentry, I was wondering if anyone could tell me the pros and cons of starting in a union.#union I can sometime be an Antisocial person, but i would love to be an Funeral Director at Skeeter Robinson Funeral Home #business! Colby
Oct 30, 2019 547 views
i am a student at job corps in El Paso TX, and i'm interested in working inside a office or maybe becoming a investment banker any suggestions? #career #business Sabia
Jan 17, 2018 571 views
There are days that I feel soo lazy that I don't want to read or do my assignments. I procrastinate too much.
#procrastination #focus #reachmygoal I normally don't struggle to write, because once I have and idea it all goes fine. I just have trouble coming up with new and exciting things to write about when it comes to personal essays, college essays etc. if you know of any good way to improve my writing as far as vocabulary or formatting... Ena
Mar 20, 2017 802 views
Now i use school web, google, and mouth-to-mouth ways to find. #volunteering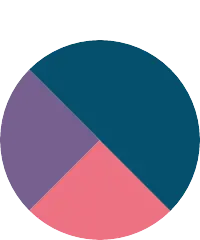 I'm curious about what specific types of jobs are in demand now or will become more in demand within the next few years. This could even include positions that don't exist currently, but might in the future once technological innovations call for it. #communications #telecommunications...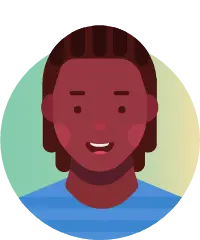 salary, openings, time period after college, internships, ect. #college #business #internship #money