Gary Toscano
Badges
Tags on answered questions
Active Locations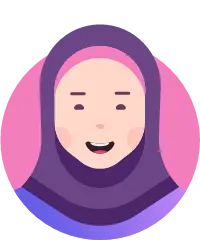 I want to know how many hours does one is this career work?how much does a person in this field make?what does this job entail? what majors are best to study to land a CEO or similar job? what are the best companies to find a job as CEO or similar? What are some of the steps I need to take in order to become a successful Chief Financial Officer?
What are some of the activities that I should involve myself in to achieve this goal? #finance I'm a senior in high school interested in what civil engineers do daily at their jobs. #engineering #jobs #civil-engineering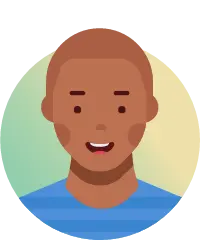 I am a 20 year old architectural engineering student (year 2) and I have to start college over and I want to choose a different career as I thought that architecture isn't doing enough serving people and the society for me, I thought of being a police officer/detective but then I realized that... I want to be an event producer, however there are very few schools who offer that major. Event planning is a major, however it most likely won't provide me with the best degree in order to be flexible in my job choice after college. Therefore, I was wondering what would be the next best thing... I wants to become a successful actor. #college #career-paths #acting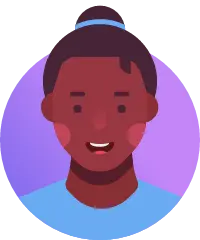 I dont like germs but, nurses interest me. I want to know if you ignore the germs when being a nurse. Please help! #nurse I am a sophomore interested in maybe becoming a flight attendant, but i know there are are a lot of cons & some pros... #flight-attendant I am a sophomore interested in maybe becoming a flight attendant. Does that require me to go to school, take certain test or exams? #testing #flight-attendant #steps #exams I am a sophomore who is exploring the idea of becoming a flight attendant. #money #flight-attendant #income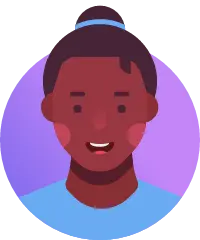 I am 15 years old. I am interesting in cooking. I hear so many people complain about cooking. I want to know how stressful it is for a professional, if it is stressful at all. #chef #cooking Marla
Oct 03, 2012 1417 views
I'm in high school and i'm trying to decide what i want to pursue.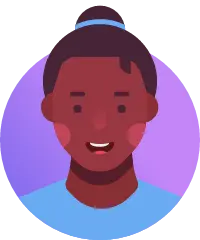 Looking at real-life crimes and working with them is entertainment for me. That is why I am very interested in being a lawyer. Please help me figure out how much "me time" I will have with this job. #business #law #lawyer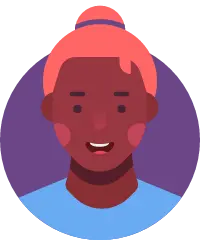 Aisha
Sep 29, 2012 1704 views
I'm a sophomore in high school and i want to be a doctor. But i'm afraid of preforming surgery and making mistakes. i want to know if its uncommon. #doctor #medicine #healthcare #surgery #surgeon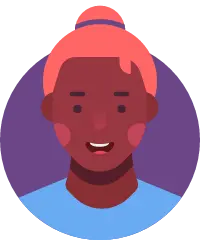 Aisha
Sep 07, 2012 5766 views
I am a sophomore in high school. i enjoy talking to people and making them laugh. Also i often have great business ideas. #business #entrepreneurship #entertainment #fun