Donn Swaby
Badges
Following Tags
Active Topics
Active Locations Lauren L.
Sep 04, 2019 124 views Brigitte F.
Oct 06, 2019 206 views
I am a high school senior and am hoping to become a professional (paid) actress after I graduate college. I am planning on attending the University of North Dakota and majoring in Theatre Arts. But, will all that prepare me for 'the outside world'? How can it be done? #performing-arts #theatre... Libby S.
Nov 20, 2019 150 views
I'm thinking of going into a writing career.... Dustin M.
Dec 09, 2019 194 views
I'm a retired army veteran (since 2012 ) I'm 33 years old and I want to pursue acting as a career, I have no experience but I'll need to start somewhere. Balancing that with a family and Living in Austin, Texas it seems that the odds are stacked against me. After the Army I went to...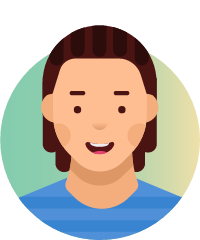 Mitchell F.
Dec 12, 2019 161 views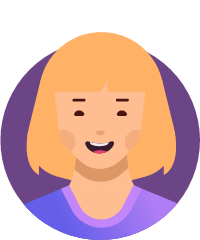 daphnned T.
Mar 13, 2020 150 views Bindu S.
Sep 23, 2020 130 views Grayson F.
Oct 28, 2020 46 views Doris G.
Oct 31, 2020 61 views
Am 17 years of age will turn 18 soon. Little slim and somehow fair in complexion. I have completed Senior high school. I write film stories and quotes . #film #film-acting #film writer # quotes... Nathaniel D.
Nov 05, 2020 53 views
I am a student who has watched animation and shows almost all my life and have been fascinated by people who voice act. I want to try it and see if I'm any good. I also would like to know animation as well. #acting #professional #voiceacting... Lilah L.
Nov 05, 2020 170 views
I'm a Junior now in high school and I'm interested in becoming a Director (maybe). I'm really interested in how directors can take this idea of a show or movie and turn it into something that people love and enjoy. When I'm thinking about one I'll sometimes think of other ways the scene... Lilah L.
Nov 05, 2020 98 views
I'm a Junior in high school and right now I'm a bit stuck on which career I want to pursuit. I do love to write and come up with stories. Lately I've become more interested on how shows are made and what directors do to make a show happen. Then I'm interested in acting because I've been taking...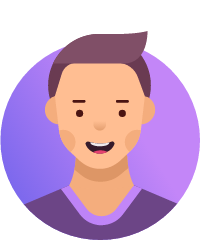 Colton P.
Nov 09, 2020 66 views
I always thought it would be interesting to be an actor. Being in front of a camera would make me nervous. Do you get scared when you are in front of the camera? #acting... Ahmad W.
Nov 13, 2020 87 views
I´m determined to succeed and follow my dreams. I would´t even doubt myself by giving myself a second choice. #acting #help #business #actor...