Elishah Franckiewicz
Badges
Following Tags
Active Topics
Active Locations I've been told that I might have better luck getting a teaching position at a school like Virginia Tech (where I live) if I go to a school like Harvard. However, I want to teach English/History which is not Virginia Tech's focus at all, it being an engineering and agriculture school. Do I still... I would lie to be able to gain credit for this volunteer opportunity for graduate school. Would it be possible to earn hours for it? graduate-school... Sometimes classes I need have the option of being online with testing done in person at the college. I've taken two last summer and did well. I'm considering a few more over the summer but this time they would be math (basic college algebra) and maybe a history class. Are there any classes you...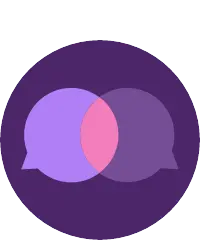 If I pursue a career in game design, will it help pay for bills and the like or should it just stay a hobby? video-game-design games design... I am currently a Spanish major but I am looking for another major that allows me to work directly with the Latinx community but also allows me to work in a Spanish speaking country.... I am in 10th grade in high school and I would like to become a teacher to young age students education teaching...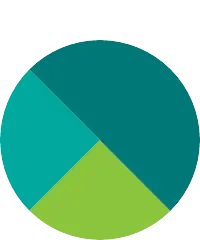 I like English, writing, music, helping others, english...