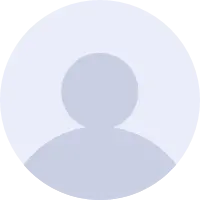 Robert Mingus
Following Tags
Tags on answered questions
Active Locations Mom had noodles and cooked them and they were tasty. Thats what inspired me Say he keep on playing games, and his loving aint the same. I dont know what to say-ay-ay... What a shame if you was mine you would top everythang.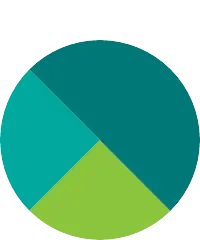 I would like to ask three questions about the Culinary arts journey! 1. How and where does an individual in your field get experience from? 2. Does your career allow you to have time and money for things and Hobbies you love? 3. What movie or book would you say best represents your current... I want to be a gourmet chief and a baker, because it was my dad's dream to have his own restaurant and after he passed I will do his dream. But my personal dream is to be better than Gordon Ramsey!! #chef #culinary-arts #culinary #cooking What's your favorite part of working here? I am 16 and I want to work with my dad. My dad is a logger and so was my pap. Is the time and effort worth the business at the end of the day? id like to work on my trade and work on the abilities id need as a chef Shane
May 14, 2019 714 views
#chef #chef #culinary #culinary-arts #food #cooking im looking to know what a day as a chef looks like. i have no experience in the kitchen, what does this mean for me? where would i be in the kitchen since I have no experience I am honestly interested in all aspects of culinary arts, be it photography or creating new recipes or staying in kitchen for long hours or even writing about food.
What currently and in the next 10 years has the most scope to expand? What is the best way to manage my time in high school?