Career Questions tagged Novels I'm open to answers from both fellow students and former students for this question! I'm currently taking a literature class, and I absolutely love it, but that's in regards to all the novels on our reading syllabus being outstanding reads and my own innate passion for literature. When it comes... Rather than being one or the other, I'm wondering if you can be both. I'm aware that each type of editor has a different skill set; however, I love the idea of doing both types of editing and I wouldn't want to limit myself to one type. Plus, wouldn't the flexibility of being able to do either... My dream career is to be a fiction author, but I know it's not really a financially-stable career, so I've been thinking of being an editor because I really, really love editing writing. I think I have an eye for it since I've always been the one that my peers come to for proofreading and... I'm not in college yet, so it might be a little early for me to be asking, but I'd really like to be a copy editor for books and I was wondering if I could get an internship at a publishing company in the future, to scope out the environment and get more experience with the job. Will I have... Bianca
Apr 13, 2017 1166 views
One of my ultimate goals is to write my own novel and have it published. Of course, I want my book to sell, so picking the right genre is important depending on what people tend to buy. What genres are typically easier to make sales off of? #author #publishing #novels #genre #write #novelist Brier
Mar 12, 2017 690 views
I want to be a writer, so naturally I want a novel published some day. However, I have no idea how to even start looking into publishing. #writing #books #novels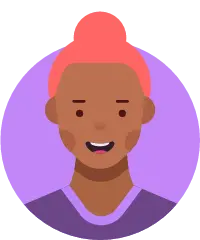 Jan
Apr 02, 2015 1689 views
Okay,so I am in grade 10, I read a hell lot of books, I love fiction, fantasy and romance, I draw and paint really well, I can write pretty well too. Also, I am a straight A student. I was thinking about architecture or software engineering, but people said that software engineering is going to... I am a junior at Boston Collegiate Charter School (BCCS) in Boston, MA. I have a passion for writing and have written short stories and poems effortlessly since the sixth grade. I have seen my writing skills grow tremendously over my years at BCCS. Since freshman year, in addition to writing...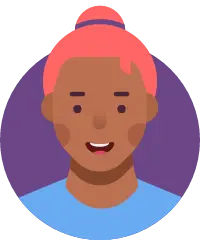 What kind of experience should a person have who is serious about making it in the graphic novel industry? Would college help or are there better ways to go about gaining experience? #graphics #novels
5+ million learners use CareerVillage to get career advice.
About us