Career Questions tagged Videography Kember F.
Jan 16, 2018 382 views
I am interested in videography, as well as spreading the Good News of Christ, and was wondering if there was a career or opportunity to do both. #missionary-work #videography...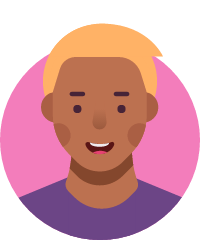 Jazmine K.
Jan 10, 2018 281 views Marcos M.
May 19, 2016 644 views Marcos M.
May 19, 2016 524 views Madison O.
May 09, 2016 1040 views Brandon T.
Mar 17, 2015 645 views
I am really interested in animals and I was wondering what will it take to get to be a pedestrian since I watch a lot of animal planet and I study animals real closely and watch a lot of YouTube videos about ancient history of certain animals.I see animals a lot when I am walking home wandering...