Katherine Colburn
Badges
Following Tags
Tags on answered questions
Active Locations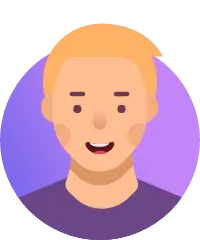 Is there any mistakes you made so I could be aware of? what is the hardest part of engineering
Rock Hill, South Carolina what were some of your main struggles what was one time you wanted to quit but did and what made you stay
Rock Hill, South Carolina Aaron
Nov 18, 2021 287 views
like if you are already attending a class and you found out its not your thing, is it too late to change? #major #college I'm a junior in high school and want to major in engineering. And I want to gain some experience in the field. However, any internships I find are for college students and/or require lots of experience. So how can I start to build my experience from the ground up? #engineering #stem I'm stuck on deciding which major I should choose next year for uni, what are the main differences between the two majors? which open to more opportunities? and which is overall the better major?
thank you in advance.
#architecture #architect #college-major #major Andy
Jun 19, 2020 420 views I'm starting my last year of high school and my class is specialized in maths, phusics and informatics.
#engineer #civil #civil-engineering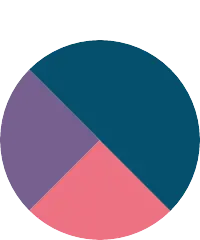 I love animals and I want to become a mobile big animal vet in Texas. My dream school is Texas A&M. #veterinary-medicine jason
Jun 05, 2020 377 views
# master-mechanics #automotive Ashley
May 26, 2020 1779 views
I am doing a Math-Computer Science degree at UCSD. I know most of my courses will consist of difficult math and CS courses but I find engineering very interesting as well. I wanted to minor in engineering for my own personal interest so I could learn more about it. And if I really enjoy it,...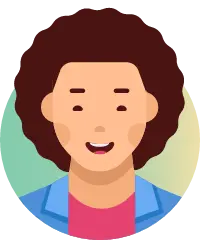 #sustainability #education #professional I am a female in my early 20's. I have an undergrad bachelors in Finance. However, along the way during my undergrad studies, my interests changed and I felt a deep and personal connection to non-profits and working to promote gender equality and helping young African girls access education....
Lusaka, Lusaka Province, Zambia Jeff
Apr 23, 2020 366 views I am a 10th grader and I have my eyes set on being a biochemistry major. I want to know what places or organizations I can help out! #biochemistry #college-major #biology #volunteer