Katherine Colburn
Badges
Following Tags
Active Topics
Active Locations Ashley T.
May 26 433 views
I am doing a Math-Computer Science degree at UCSD. I know most of my courses will consist of difficult math and CS courses but I find engineering very interesting as well. I wanted to minor in engineering for my own personal interest so I could learn more about it. And if I really enjoy it,...
#college-major #minor #college #math #major #computer-science #engineering
27 votes
27 answers
Active Jul 28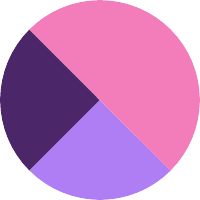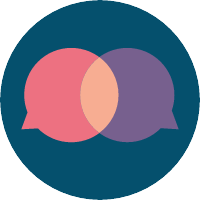 Los Angeles, California Candice W.
May 28 189 views
I'm an undergraduate student struggling to commit to a major, after changing time and time again. After finally settling on a general area of study, it's time to determine a more focused area. The top bachelors degree programs that I am looking at include environmental engineering,... Taylor C.
Jun 01 170 views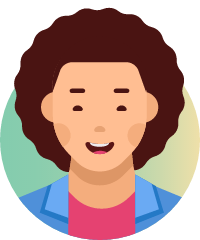 Cecelia C.
Jun 02 115 views Kasuba K.
Jun 02 167 views
I am a female in my early 20's. I have an undergrad bachelors in Finance. However, along the way during my undergrad studies, my interests changed and I felt a deep and personal connection to non-profits and working to promote gender equality and helping young African girls access education....
13 votes
11 answers
Active Aug 17


Lusaka, Lusaka Province, Zambia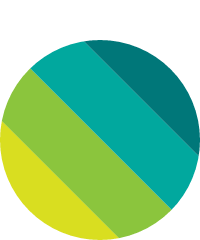 Daliya A.
Jun 05 156 views
I'm starting my last year of high school and my class is specialized in maths, phusics and informatics. #engineer #civil...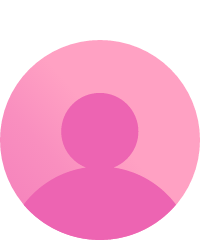 jason R.
Jun 05 104 views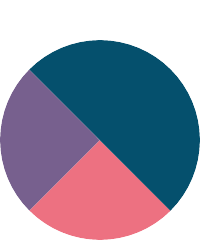 Maddie F.
Jun 06 113 views
I love animals and I want to become a mobile big animal vet in Texas. My dream school is Texas A&M....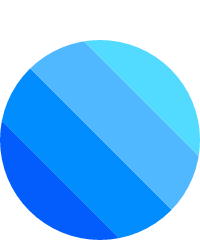 Jennifer S.
Jun 19 173 views
I'm stuck on deciding which major I should choose next year for uni, what are the main differences between the two majors? which open to more opportunities? and which is overall the better major? thank you in advance. #architecture #architect #college-major... Lauren T.
Jul 15 260 views
I'm a junior in high school and want to major in engineering. And I want to gain some experience in the field. However, any internships I find are for college students and/or require lots of experience. So how can I start to build my experience from the ground up? #engineering...