Stone Tanuvasa
Badges
Following Tags
Active Topics
Active Locations thomas G.
Nov 13, 2017 530 views Adel S.
Jan 17, 2018 275 views
I have the option of finishing college in only 3 years instead of 4 but I am getting a mix of options from that. My parents believe college should just be to go in and get out as fast as you can, but alumni and other adults say i should take the 4years to really live out my time and not rush... Bianca C.
Mar 05, 2019 124 views
What #tech departments are related in the hospital, anything to... Alan D.
Sep 05, 2019 109 views
I'm starting my automotive career in Job Corps and I would like to know how much you will make once you get higher and higher in promotions or just go to college for a similar career or another career. #auto-mechanic #automotive... Tyler T.
Sep 25, 2019 84 views
From things like the work load to when you get up and have a lunch break or anything particularly unique to this job. #career #rebar... Tyler T.
Sep 25, 2019 90 views
Are there enough positions within this specific business to get a comfortable promotion or are these few and far between? Are raises even a potential or not commonly? #career #rebar... Devin V.
Oct 04, 2019 94 views
I am not that good with high vocablary...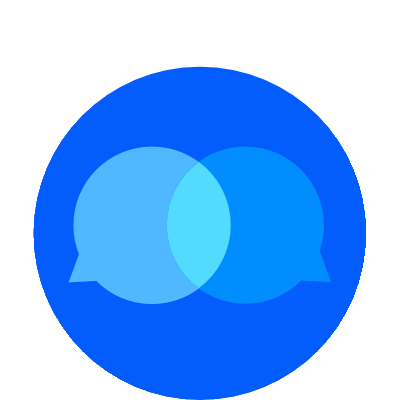 Sumana H.
Jun 12 140 views Christopher K.
Jun 16 105 views
I'm a current undergrad student and want to pursue a career in research. I;m almost halfway through undergrad and I'm trying to narrow down what specifically I want to pursue. #medicine #research #science... I'm a college sophomore that majors in Psychology and I would like to know if I'm making the right decision. #psychology #college-major...
11 votes
11 answers
Active Jul 05


New York, New York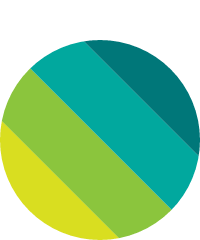 Ramsey P.
Jun 24 310 views
I enjoy administrative tasks such as office duties, budgeting, math, and providing explanations. I love to help people wherever and whenever I can. I have been trying to find a career that best suits my interest for years but nothing seems to stick. I will be starting college soon and I would...
18 votes
20 answers
Active Jul 17


Stockbridge, Georgia