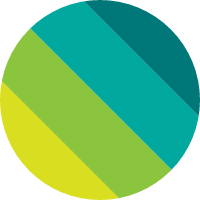 Victoria F.
Following Tags
Active Topics
Active Locations Hollie C.
Jul 30, 2016 693 views
Although I see myself finishing a bachelor degree one of the great achievements in life..but I find it very hard to pinpoint my strengths. There are obviously things that I have done in my life but I am unsure about how to distinguish whether a quality is really my strength or is it just a... Autumn H.
Mar 24, 2018 254 views
I plan to minor in theater and have been in drama for all of my four years of high school as an elective. I was an actor but lately I have become the Director and Playwright for my little class. Knowing my audience I have mostly written types of 10-minute brusque, low comedy, but have recently...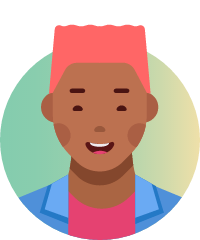 Ethan A.
Mar 25 234 views
I am a college freshman who has experience in all three of these fields through internships, research positions, and other leadership opportunities. I'm wondering how the virus will effect me being able to get a job/internship in the future? #covid-19 #data-science #analytics #data-analytics...
16 votes
13 answers
Active Sep 11


San Francisco, California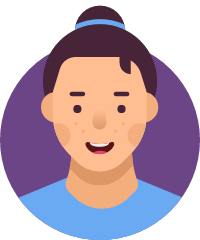 kristin B.
Jun 01 219 views
I have some work experience through a program in high school, but never really got a job on my own ever. I'm just curious about what is the best part-time job is there for me. I got a high school diploma and right now going to college. It's summer, and I plan to save up for some money. #job...
18 votes
17 answers
Active Jun 24


San Jose, California Isabelle B.
Jun 03 624 views
I have one more year left of high school and am currently looking into colleges and majors to decide where I will be applying to in the fall. As excited as I am for the future, I am very new to all of this and want to make the right decisions when it comes to paying for college, choosing the...
58 votes
54 answers
Active Jul 20


Sheffield, Massachusetts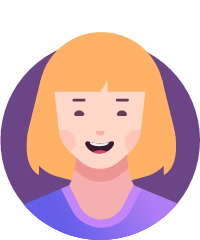 Kasuba K.
Jun 03 130 views
I've been volunteering and interning with different non profit organizations but now I'm looking for a more serious role.... Eimee D.
Jun 04 133 views
I'm currently under DACA and would like help in finding scholarships for students like me. Specially any for books and or on campus residency. #scholarships... Nathaniel T.
Jun 08 320 views
I have applied to many merit and need-based scholarships. I am from a middle class family and have a 5.4 unweighted GPA, as well as a 1520 on my SAT. I am half Asian and half white. Both my parents are first-generation college students. We have low income and high assets, and I really want to...
#financial-aid #help #college #engineering #essay #scholarship #rejections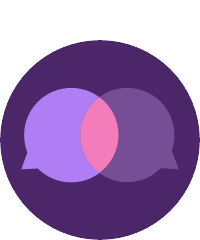 I'm crecative, like writing, art, like working hard. I don't like history or math. But I don't want to major in art, and I don't know if journalism is for me. I want something useful for the future so I can get a good job....
29 votes
26 answers
Active Jun 24


Baton Rouge, Louisiana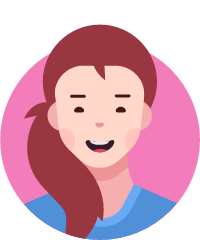 Rachel M.
Jul 20 109 views Ayesha I.
Jul 23 178 views I am set on studying government, public policy, or international relations in college as I plan to make social activism my future career and run for office one day. However, I also want to study musical theatre and continue my other passion in life without being restricted to only that study....