Career Questions tagged Analytics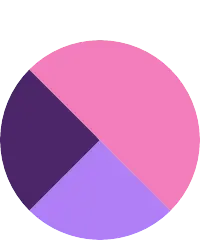 I am a medical technologist looking to get into the field of data analytics, particularly for healthcare and/or clinical research. I am curious what a day in the life of a clinical data analyst is like and what skills you find most important? data analytics clinical... I am currently a second year university student in Business Intelligence. My principal fields of interests are communications, analytics and sports management. Thank you sports analytics... I am an accounting student, who would like to find an online learning community that would help me broaden my business knowledge, such as analytics, software programs, finances, economics, and other nonaccounting areas of business. I am very interested in this information at an international...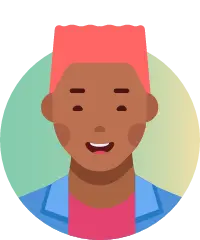 I am a college freshman who has experience in all three of these fields through internships, research positions, and other leadership opportunities. I'm wondering how the virus will effect me being able to get a job/internship in the future? COVID-19 data-science analytics data-analytics... I am asking this because I am interested in becoming an instructional designer. education data-science... What is the differentiating material and curriculum that makes the distinction? A compare and contrast/ pros con list would be appreciated business finance accounting cpa... I want to prepare for a career in finance but I'm not sure how to start doing that now, while still in high school, to get ahead of the game. What did you do to become proficient in analytics? Are there books you recommend I read? Website I could use? Thanks you in advance! finance...
financial-services investment-management analytics investing 5+ million learners use CareerVillage to get career advice.
About us