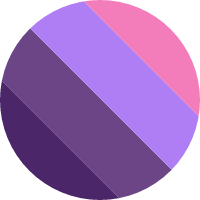 Kellen Bergs
Badges
Active Topics
Active Locations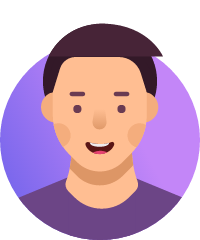 Anthony S.
Jun 28 218 views
8 votes
10 answers
Active Jul 17


South San Francisco, California Wendy W.
Jul 17 102 views
As a university I have a lot of doubts about the future and the career I'll have after completing my undergrad. Does anyone have any advice about tuning people out and their opinions? Or ways that I can stand out compared to other applicants when applying for jobs or internships?... I have seen some job posting for intern work online that indicates applicants should expect little to no compensation for their efforts, and may not be credited in the final projects.. basically all we would get is experience? It sounds like a scam, how can companies do that? #work #internships... Hi there, I am currently a rising senior in the Bay Area and a lot of students around me are interning for big corporate companies as a high schooler. I am wondering if this opportunity will actually add value to your profile/resume in the future? What makes a high school internship different...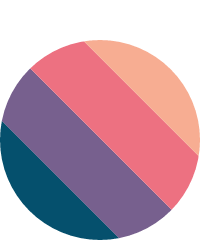 19 votes
16 answers
Active Jul 21


Kansas City, Missouri Aradhana K.
Jul 17 70 views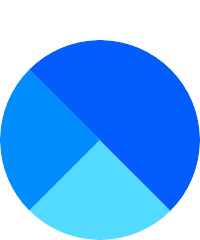 I'm a student, and I found that when I apply to certain universities or workshops it requires a credit card to apply. Since credit and loans are a fairly new topic for me, what are some things I should look out for and what are the benefits? #student...
9 votes
11 answers
Active Aug 06


Calgary, Alberta, Canada Chloe T.
Jul 17 103 views
May I know what are some go-to/required apps if I am looking to step foot into the social media marketing world without any prior experiences? Where can I get some useful free resources to build up my skills (SEO, marketing etc)? #social-media-marketing #july20 #social-media...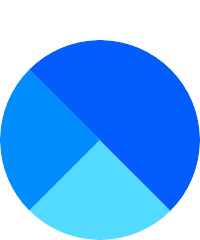 I've made a basic resume, and because it's my first job I don't have much on it. It's basic, and has some skills and volunteer experience on it. But when I applied in store and online to about 20 places, none of them reached back to me. #first-job #entry-level #job-search #resume #july20 Is... Carolina V.
Jul 17 105 views
I'm returning back to school in August, but I'm not sure how to stay involved with my community while also staying safe. As a hypochondriac, I fear contracting the virus, but I feel that it's important to engage with clubs and activities in college. I want to gain as much experience and...
9 votes
10 answers
Active Aug 04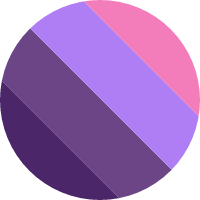 Dallas, Texas