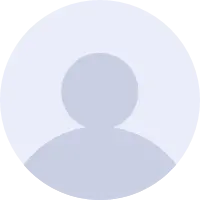 Christina Birch
Badges
Following Tags
Tags on answered questions
Active Locations What sparked your interest in your specific field?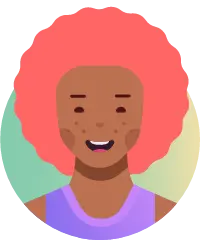 I'm a highschool junior and I'm considering the career, but a lot of people say it's really stressful and difficult. I'm in 12th grade and interested in becoming a nurse, but most of the universities I want to go to say that to enter the BSN program you have to have certain credits that I can only attain by attending university in my first two years. During those first two years what should I major in to... im going to tenth grade can I /or Should I take college courses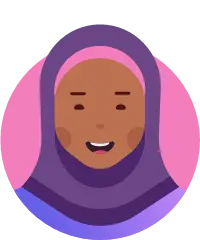 Middle school student that's interested in nursing I am currently trying to become an RN and I want to learn more about the job. Thank you!
Sedro-Woolley, Washington I am a highschool junior and will be a medical assistant by the end of this year. I'm working towards a diploma so would I move at a completely slower pace compared to others? Thank you for the advice. It could be related to any sense I will soon be studying to be a Medical Assitant and then moving up to be a Critical Care Nurse. Could I get some insight into what I can expect? Thank you. I've been thinking about furthering my medical field career. how long does it take to become a nurse? what is the best school to become a nurse? when can i start to study for nursing? why is a nurse a good job? how much money do nurses make on hourly in pheonix? i am a student in san jose job corps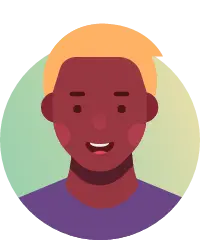 I am Jesus I want to know how a day schedule is it could vary every day. I am very interested to know more about it and to know the perspective of some that did it to show how it is. Averi
Dec 13, 2022 288 views
What does a normal day on the job look like for a nurse practitioner?
Rock Hill, South Carolina