Eugene Cordell
Badges
Following Tags
Active Topics I am a junior in High School and I was wondering if there were any job opportunities for a theatre major fresh out of college due to the possibility of acting not working out? theatre...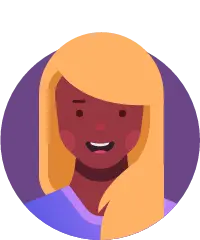 I have some different types of pencils and one type of inking pen. But I want to know what I need in order to make a manga or a professional art piece. professional art-college... I'm a freshman in high school and i want to be able to save someones life and live in the action.... I am a student that is interested in working as a game designer, but want to know what classes are required for me to take this career. college video-game-design... Im interested in marketing and... I aspire to study and eventually become a screenwriter/producer/ and cinematographer later in life. I find it best to find a wide range of cinematic horizons before I enter college and declare, or at least decide on a solid major. film cinematography screenwriting... I want to find a job in editing teen books, so I'd like some advice. editor publishing... Making a living as a actor is hard. I'm going to pursue it but what could be my plan B? theatre... I am going to be a actress but what ways involving acting can I make some extra money? money help theatre... Is there anything in particular I should study in order to become a professional magician. Are there any colleges are there for this study of magic? Please help me! teaching teacher magazine magazines...
Chennai, Tamil Nadu, India