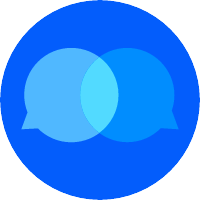 Gina Ringer
Badges
Following Tags
Active Topics
Active Locations devi U.
May 06, 2016 479 views
fruit its my favorite so... Matti O.
May 23, 2016 480 views
I am not completely sure what I want to minor in in college... Anna C.
Jun 02, 2016 827 views
Its hard for teenagers to get a job but its easier finding volunteer work #volunteering...
13 votes
12 answers
Active May 01, 2020


New York, New York melanie B.
Aug 16, 2016 411 views
All my life I have wanted to represent companies with with press and Advertising, but so few colleges have advertising as a major. Whenever I say I want to go into advertising, adults wince. For these reasons I am a little hesitant to pursue this major. It would be so nice to hear from people... Meredith M.
May 16, 2018 612 views
I am planning to major in a study that will help me land in an advertising career. #job #advertising...
17 votes
14 answers
Active Oct 09, 2020


Winona, Minnesota Natalie M.
Aug 20, 2018 308 views Hannah C.
Apr 08, 2020 321 views
19 votes
17 answers
Active Oct 30, 2020


White Plains, New York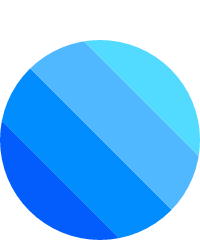 mariana F.
Apr 08, 2020 274 views
I am a very extroverted person who loves meeting, talking-to, and listening to other people and their stories. In the past I have considered majoring in psychology but had trouble finding a fitting career. Though I am good at publically speaking, I thrive more in mathematics then in English....
14 votes
14 answers
Active Apr 22, 2020


Aptos, California Sonia T.
Apr 10, 2020 195 views Gabby W.
Apr 10, 2020 262 views
15 votes
16 answers
Active Jun 19, 2020


Carmel, Indiana Eli H.
Apr 12, 2020 153 views
I'm in a lot of extracurriculars right now, but they take up a lot of my time. I wonder if they're worth it....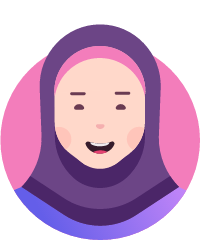 Hoor K.
Apr 14, 2020 247 views
13 votes
14 answers
Active Jun 09, 2020


Alexandria, Alexandria Governorate, Egypt Mia B.
Apr 14, 2020 254 views
Just a quick disclaimer: I do not mean to offend anyone in this post!! I respect your freedom of religion!! So, I do not follow any organized religion. I do not believe in a God or creationism, and I am not spiritual. I guess I can be categorized as a "nihilist." With that being said, I...
#religion #college-bound #college-advice #college #college-selection
14 votes
18 answers
Active Jun 24, 2020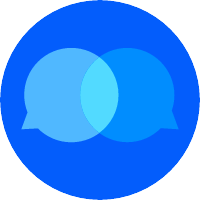 Kenner, Louisiana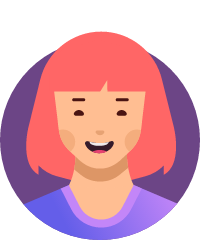 Olivia Y.
Apr 16, 2020 231 views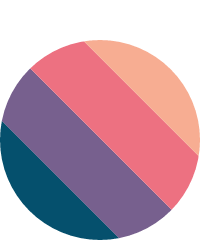 Iqra T.
Apr 18, 2020 922 views
59 votes
58 answers
Active Dec 18, 2020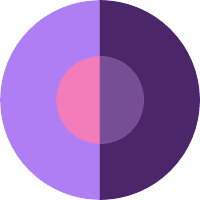 Kansas City, Missouri