Cinthya Ceretti, RN, MSN
Badges
Following Tags
Active Topics Sarah K.
May 14, 2018 253 views
I've heard and read about several people saying that going for four years is a waste of money because you do not do anything your first two years. My Career Prep. teacher said I should just do my ADN because nurses who have their BSN only make 25 cents more. I'm not sure what I want to do... Hannah D.
Aug 26, 2018 174 views
I know nursing school requires a different approach to learning than other classes. Since nursing is such a different program than others, what is the best tip for studying and maintaining what you learn? #school-counseling...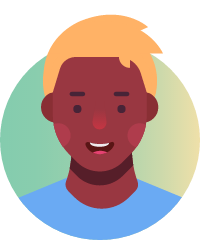 Samantha S.
Mar 07, 2019 116 views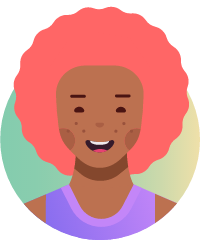 Wah O.
Mar 15, 2019 133 views
There is CNA and CMA that they offered here in Denison job corps. I TABE out of both math and reading. I do not have to get diploma nor my license, so I am set on almost half of the things I need. Both seems hard and time consuming, but I want to do both of them. I was wondering which one I... michaela H.
Mar 25, 2019 354 views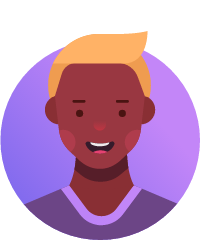 Ash T.
May 22, 2019 174 views angelina D.
Jun 24, 2019 130 views
I am a student at job corps I am training for nursing.... Emily G.
Jul 16, 2019 150 views
Hello, my name is Emily and I am a student at Clearfield, Utah Job Corps, and My overall goal is to become a Home Health Aid or a Personal Care Aid. But I would first like to know which would be better for myself. If you could please describe to me what the diffidence between them. Thank you... Jeremyah R.
Aug 14, 2019 145 views Wendolyn A.
Aug 14, 2019 139 views
I am looking to get certifies as a nurse assistant, but would like to advance into a higher paying career similar to the same occupation. #nurse #healthcare #career... Jazmine L.
Sep 06, 2019 117 views exzaveha L.
Feb 04, 2020 145 views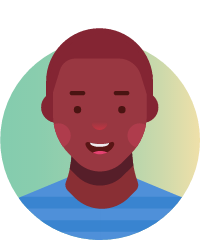 Curtishe B.
Mar 09, 2020 150 views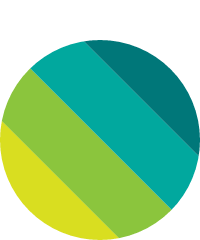 Charisse C.
Apr 23, 2020 137 views Jasmine P.
Apr 23, 2020 128 views
I'm in high school at the edge of graduation & many of my science teachers recommend me to join in some sort of career with science. I'm not sure what I still want to be, and honestly a school nurse sounds kind of easy. The thing is at first I wanted to be a social worker but for me it...
#help #nurse-training #medical #healthcare #school #medicine #nurse #nursing