Annie Jean-Baptiste
Badges
Following Tags
Active Topics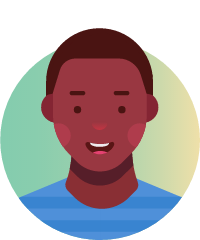 Dannielxo .
Jan 19, 2012 8348 views
I'm in the 11th grade and I'd like to learn how to get in to the fashion industry specifically a fashion magazine and what kind of positions are there in a fashion...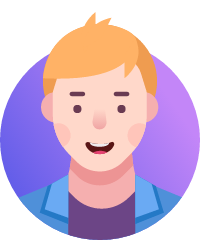 MarlaCodman1 .
Sep 07, 2012 4210 views
i'm 15 and i love kids. I love how they have so many different personalities....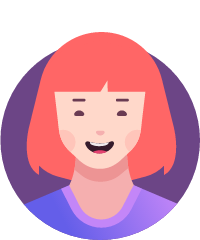 LaloBatman T.
Dec 04, 2013 1069 views Annabelle F.
Dec 04, 2013 1524 views
What types of courses would I take? What are some characteristics of people who are in marketing? What types of things have people done in order to become successful? #b2b-marketing... Gabby G.
Mar 11, 2014 1020 views
We are talking about this but which is more important? Should one be more required than the other? It's confusing me because we are constantly told that college must be a priority but yet there are places you can get a full-time job by just passing the Work Keys test and get paid a pretty... Sienna R.
Mar 11, 2014 842 views
I am a junior in high school and I live makeup with a passion. I love enhancing and transforming myself as well as other people. #artist #makeup... Sienna R.
Mar 11, 2014 1073 views Julea P.
Oct 01, 2014 4709 views
I am in high school and I want to build up my resume with marketing skills and experience. What did you do after school or on the weekends or vacations to get more marketing experience? If you help me come up with creative ideas for getting more experience I will be so thankful! #marketing...
25 votes
18 answers
Active Jul 21, 2017


Cambridge, Massachusetts Rick Y.
Jan 08, 2015 691 views Karen L.
Feb 25, 2015 1082 views
Hello. I am a junior in high school and I've always been interested in fashion and film. I love both industries but I am planning to major in business in college with a focus on film or fashion. I'm not exactly sure if this a good choice and was wondering if you could give me more feedback.... Benelix H.
May 29, 2015 714 views
I want to become a model but I would like to know which one is good and If you could provide how much I would have to pay. Thank you #fashion... Bri K.
May 19, 2016 797 views