Kelly Albright
Badges
Following Tags
Active Topics
Active Locations I am a 14 yro questioning my future... I have no idea which career I want to pursue. I'm interested in technology, business, and also medicine.... Im trying to figure out how long i should be in college so when I go into real estate I can be the best business... i like working on tech an am looking to see what it would be like to work on tech... After graduating high school, I'm going to City College as a good start for my career. But what should do first when you get to career college?...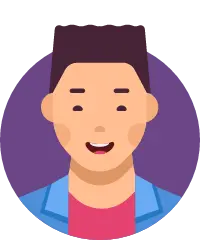 tech after that i want to go in line of business management pls suggest what to... Hi, I'm a freshman in high school. Time is strange to me, this year had gone by fast. I will be in tenth grade next year and it's scary. I mean I have no goals while everyone is running ahead already. I don't even think I will make it to college. What happens after that? What if I'm just going...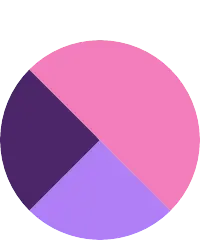 I'm 15 turning 16 this summer and will be a Junior in the upcoming school year. I'm interested in real estate and want to know if there is anything I can do this summer to further my knowledge in the field. Also if there is any job that I can do for a real estate agent at 16 this summer?... I love to have fun. music is eveything to me I'm a animal person one thing about me i love help people out i take my work very seriously I'm in the 11 grade Actor i'm very nice and kind... I am an Executive Intern for the Young Republicans of Bexar County, and I do a lot of work for them as well. I was selected to be an intern despite only being in high school which is very honorable. However, with bias against conservatives on college campuses, will "liberal" colleges look down... One thing about me I love sneakers I have a passion and I'm sneaker head in a way really want to work in sneaker store and achieve my dream goal. Also I really want to do sneaker reselling on the side as well....