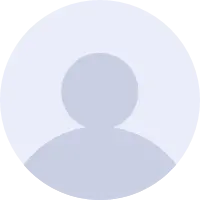 Mary Schilling
Following Tags
Tags on answered questions
Active Locations I sometimes wonder if my major will be better in a college that's deemed worse compared to other colleges and so should I go with the college that is considered better, or the college that is better for my major. meila
Apr 19, 2022 259 views
i dont have anymore questions.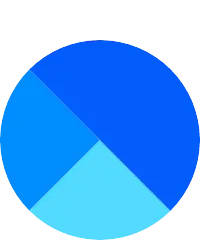 what are some of the things you expect for the candidate to able to do . Hello! I am still not sure if being a "project manager" is a good fit for me. Currently, I am open to trying out internships in different industries. I want a job that is flexible to work with. Should I pick one industry to explore or should I pick what's available for me? I would love to...
Bacolod, Western Visayas, Philippines John
Apr 09, 2022 392 views
Over the years I had put much effort into passing my secondary and high school subjects. By God's grace, I passed all. It reached a time to select the best subjects to proceed with but since I was good at almost every subject, I chose the ones I chose. Fast forward to selecting a university...
Pamplemousses, Pamplemousses District I tend to be comfortable handling heavy work loads but at the same time I don't want to get too stressed out. But I have gotten advice from someone that works in IT that did a bootcamp while in college, they've encouraged me to do the same and that there's no need to take a gap year for it. I... Anita
Apr 08, 2022 431 views
I tend to procrastinate a lot and be very lazy. I want to peruse medical school but have currently hit a wall. What do I do? I want to do everything, all are important but I can't choose what to prioritize.
Bacolod, Western Visayas, Philippines I attend my mentoring sessions or general talks with my coach and it sometimes gets awkward because I don't know how to end a meeting like I don't know how to signal that "I've asked all my questions and I have nothing more to ask". What do I say or do?
Bacolod, Western Visayas, Philippines What is the best way to find scholarships and how to get the most money? Aaron
Apr 05, 2022 224 views
I'm planning to go to city college but I wanted to know if there is anything to prep me for mechanical engineering or a way to get into that after city